Audiobooks by Michelle M. Pillow
Immerse yourself in the captivating stories of Michelle M. Pillow's audio books. Enjoy these unique tales, brought to life with dynamic narration.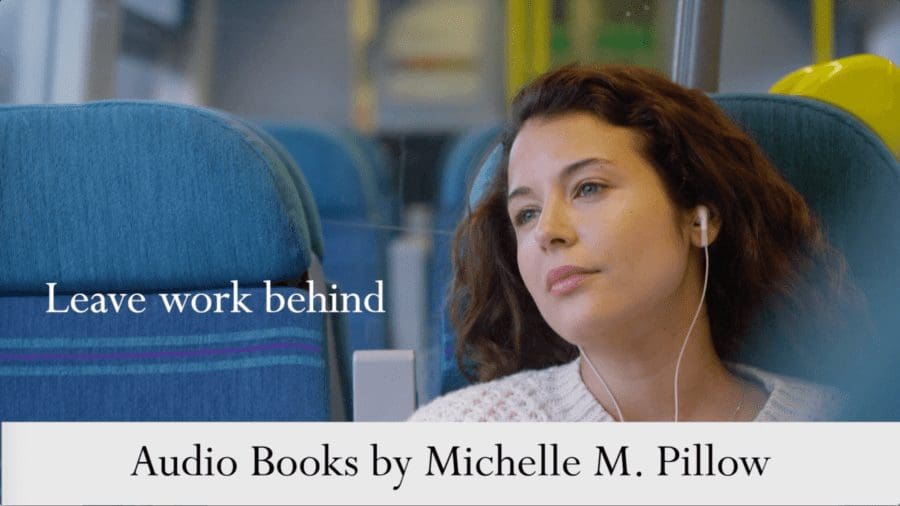 Try Michelle's Audiobooks FREE – Click Here for Details
Want to try my audio books free?
Restrictions Apply, See Vendors for Complete Rules: 2 Audiobooks FREE with new trial membership*
1. *Get the Audible Free Trial [Digital Membership]
Go here for details!
US: http://amzn.to/1MEMXKl
UK: http://amzn.to/1V4qq1J
*US includes two free audiobooks with your free trial. (UK includes one)
*Cancel easily anytime. Your books are yours to keep, even if you cancel. 
*Vendor pricing and terms of service are final.
2. Then, go to my audio book page and pick out two Michelle Pillow audio books!
All books US
All book UK
Get to the books faster! Go to Michelle's Audio Books on:
Pro Tip: A great way to get the audio versions at a significant discount is with Amazon's Matchmaker feature! Keep the story going wherever you are, using the Kindle App, Audible App, Alexa or other devices. Learn more
  Paranormal Women's Fiction Romance
Medieval Romances
Recommended Historical Reads