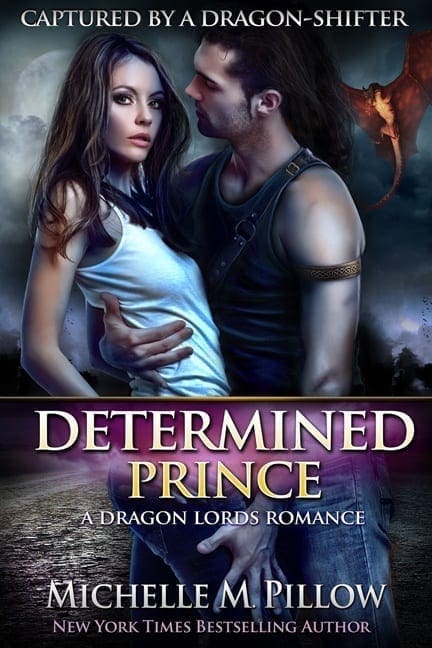 Dragon shifter prince Kyran and his people are gravely in need of mates. Their planet's female shifters are dying out, so they look to Earth for new women. Vivacious Eve catches Kyran's eye — but claiming her will be harder than he anticipated…
Dragon-shifter Prince Kyran has studied the Earth people and is ready to assimilate. Female shifters are all but going extinct on his planet of Qurilixen, and his people are desperate for mates—so much so they're taking matters into their own hands. What better place to find a mate than Earth? After all, dragon-shifters had come from there centuries ago. Surely a human female would be honored to be selected by one as fine and fierce as himself.
While on Earth, Kyran stumbles upon the most beautiful woman he's ever imagined, singing something the natives call rock 'n' roll. His blood simmers and he knows Eve is the one for him. But taming this feisty female is going to take much more than his training prepared him for.
Part of the Qurilixen World
Click Preferred Format Below For Buy Links:
"Quick, fun read. The beginning (with the description of the characters) was particularly funny."
★★★★★
5 Stars! "Hilarious" 
★★★★★
5 Stars! "Funny and totally hot. I can't wait to read more." 
| | | |
| --- | --- | --- |
| Print Pages | Hours to Read | Total Words |
| 180 | 2-3 Hours | 27K |
Original Copyright Release Date: 2014/12/30
CW: Michelle M. Pillow's books contain adult subject matter, graphic violence, and are not suitable for all audiences. 
Book Heal Levels: Spicy
Tropes:
Fated Mates, Alpha Hero

Different Worlds, Rich Poor

Nobility & Royalty

Dragon Shifter
Kidnapped, Protector, Alien Abduction
Welcome to the dangerous world of Qurilixen where dragon-shifters and cat-shifters rule as fiercely as they love. They might have escaped human persecution long ago to live on their own terms, but now must return to Earth to ensure their survival. 
Fan Note: A modern day prequel series installment to those first books, taking place long before the princes you know and love ever found their mates, long before The Dragon's Queen, in a time when the dragon-shifters and cat-shifters actually—wait for it—liked each other and hung out as friends. They also don't have Galaxy Brides to bring them women. What they do have is the old portal that they used to escape Earth. There's no one left to marry on the planet and things are starting to get desperate.
This series is part of the Qurilixen World.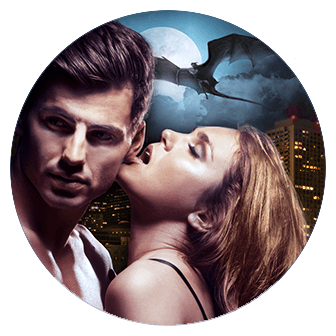 "Quick, fun read. The beginning (with the description of the characters) was particularly funny." Cara Bristol, USA Today Bestselling Author (2020)
5 Stars! "Hilarious" Melissa, Goodreads
5 Stars! "Funny and totally hot. I can't wait to read more." Pam Louis, Bookbub