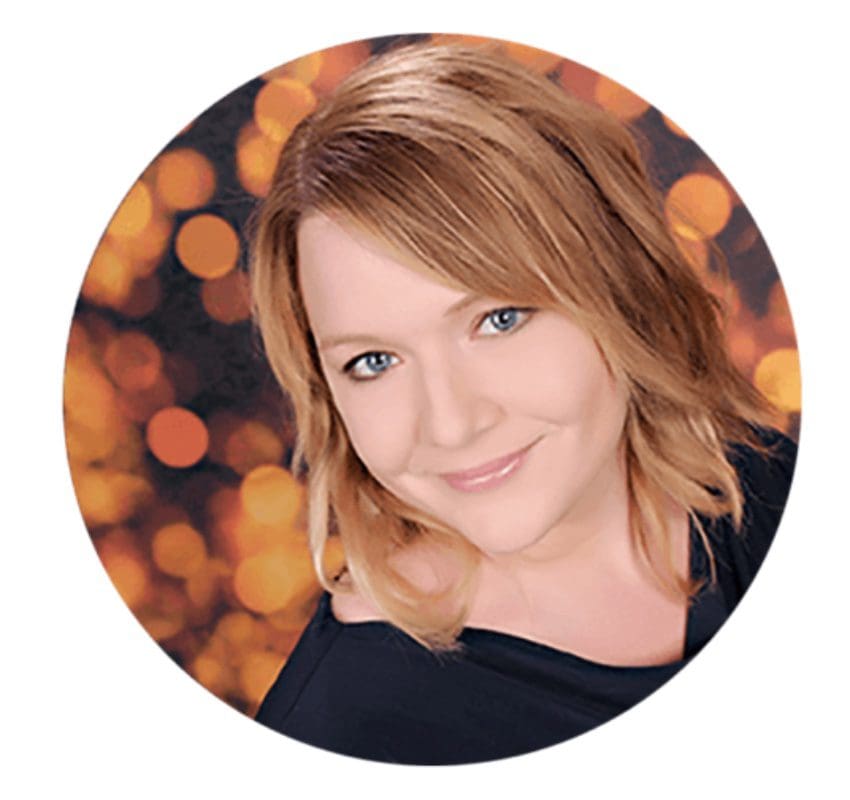 Michelle M. Pillow, NY Times & USA TODAY Bestselling Author
Author of All Things Romance
A romantic at heart, Michelle loves stories with happy endings, imperfect characters, and good mysteries that are challenging to solve. Though she writes in many genres, she's best known for her sci-fi & paranormal romances, supernatural fantasy, mysteries, and paranormal women's fiction.
Paranormal Women's Fiction & Romance from NYT & USAT Bestselling Author, Michelle M. Pillow.
Unlucky number seven.
Nina Cole thought escaping a serial killer would be the hardest thing she ever had to face. When a reporter comes sniffing around wanting her to relive the trauma, she feels she has no choice but to pack up and move to a place where no one knows her. Starting over in her forties is easier said than done. Bad memories aren't the only thing chasing her. The killer might be in jail, but now it looks like something much more sinister from beyond the grave is hunting her.
Fortunately, there seems to be no shortage of magical assistance in Freewild Cove. But will it be enough? Can her new friends and a secret love interest help Nina survive the latest chapter in her unlucky life?
New and Coming Soon Titles
Click on the covers for more information.
Featured Qurilixen World Bestsellers
Click on the covers for more information.
Michelle M. Pillow
NY Times & USA TODAY Bestselling Author of All Things Romance
Michelle M. Pillow is an acclaimed author and a master of many genres. Known for her unique author voice and mastery of the craft, fan favorites include her science fiction, fantasy, mystery, and romance novels, and most recently, the world of paranormal women's fiction.
Michelle is a self-proclaimed "dreamer" who loves to explore the unknown – which explains why she specializes in writing about supernatural worlds and characters with extraordinary powers. Her bestselling books often feature intense emotional journeys filled with suspenseful plot twists and unpredictable outcomes. She is also known to include unexpected elements like time travel, alternate realities, magical creatures, and even alien visitations.
With her captivating storytelling style and vivid descriptions of fantastical settings, Michelle continues to captivate readers with her imaginative journey into science fiction and paranormal romances.