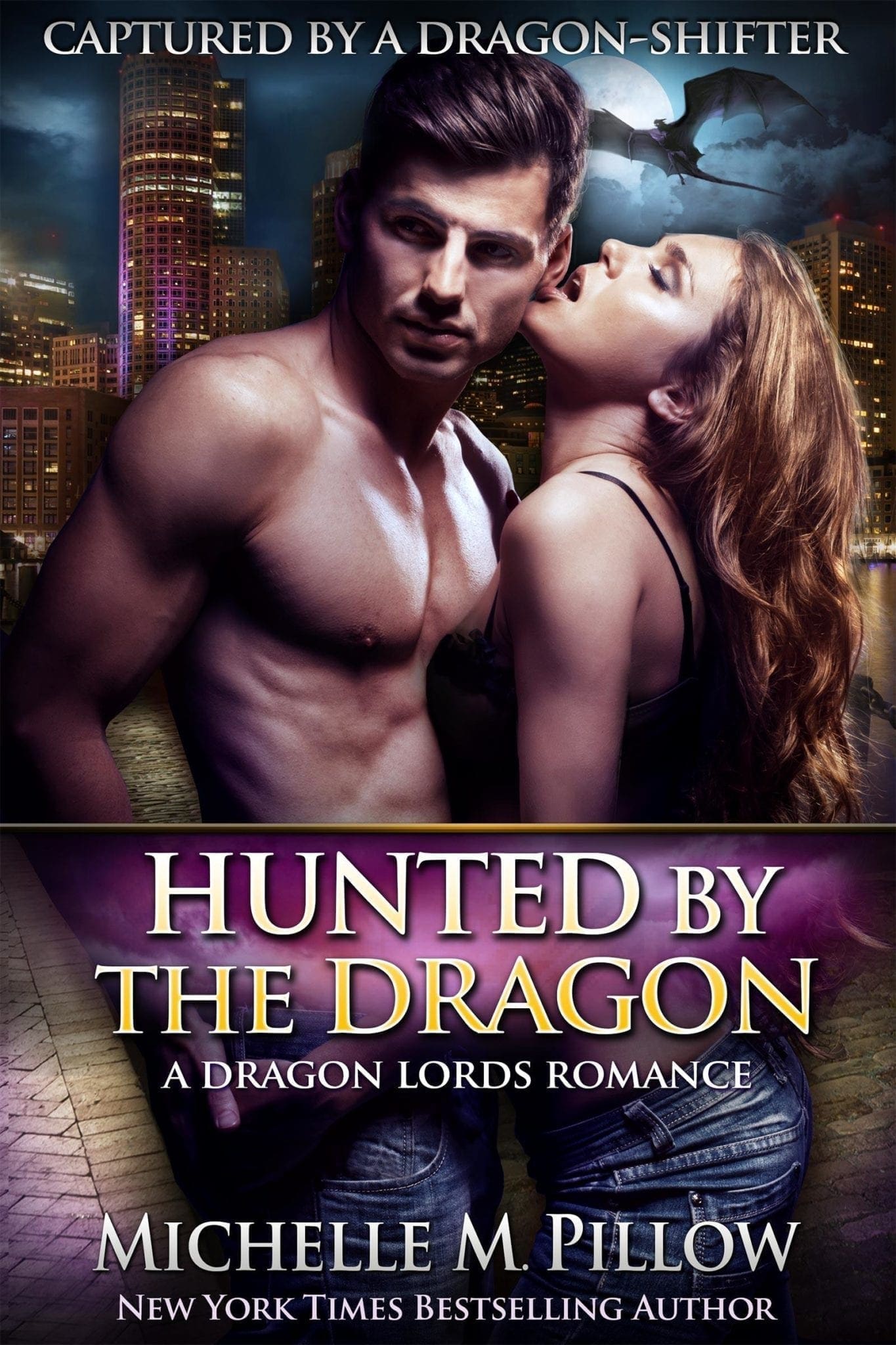 5 Stars! "I love this whole DRAGON world, and plan to visit it again every book that comes out!"
Bounty hunter by trade, dragon-shifter by birth, Seanan came to Earth in search of a mate. Two years later, he finds himself crossing paths with a woman he suspects may be exactly what he's been looking for–too bad the frustrating female is the reason he's stranded on the planet in the first place.
Part of the Qurilixen World
Click Preferred Format Below For Buy Links:
★★★★★
5 Stars! "This Qurilixen dragon-shifter romance is great fun from beginning to end. I really liked the characters, and the tension of the plot kept the story moving briskly. The romance was spot-on, enjoyable without taking away from the rest of the story. The characters were all interesting and sympathetic." 
★★★★★
5 Stars! "This is an amazing romance, packed full of excitement and emotion. If you want a book you can relax into, this is not for you – it raises your heart beat and stills your breath. Twists and turns keep you hooked and you will fight anyone who says to put the book down."
★★★★★
5 Stars! "If you are a fan of Dragon Shifters then you will love this series, I've been in love with it since I read Determined Prince the first book in this series."
| | | |
| --- | --- | --- |
| Print Pages | Hours to Read | Total Words |
| 260 | 3-4 Hours | 41K |
Original Copyright Release Date: 2016/05/31
CW: Michelle M. Pillow's books contain adult subject matter, graphic violence, and are not suitable for all audiences. 
Book Heal Levels: Spicy
Tropes:
Fated Mates, Alpha Hero

Different Worlds

Protector
Dragon Shifter
Bounty Hunter
Welcome to the dangerous world of Qurilixen where dragon-shifters and cat-shifters rule as fiercely as they love. They might have escaped human persecution long ago to live on their own terms, but now must return to Earth to ensure their survival. 
Fan Note: A modern day prequel series installment to those first books, taking place long before the princes you know and love ever found their mates, long before The Dragon's Queen, in a time when the dragon-shifters and cat-shifters actually—wait for it—liked each other and hung out as friends. They also don't have Galaxy Brides to bring them women. What they do have is the old portal that they used to escape Earth. There's no one left to marry on the planet and things are starting to get desperate.
This series is part of the Qurilixen World.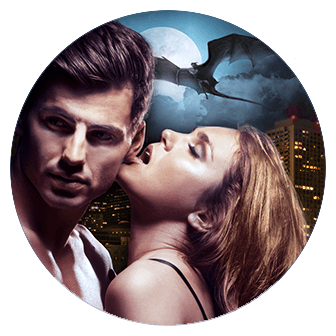 "Quick, fun read. The beginning (with the description of the characters) was particularly funny." Cara Bristol, USA Today Bestselling Author (2020)
5 Stars! "Hilarious" Melissa, Goodreads
5 Stars! "Funny and totally hot. I can't wait to read more." Pam Louis, Bookbub