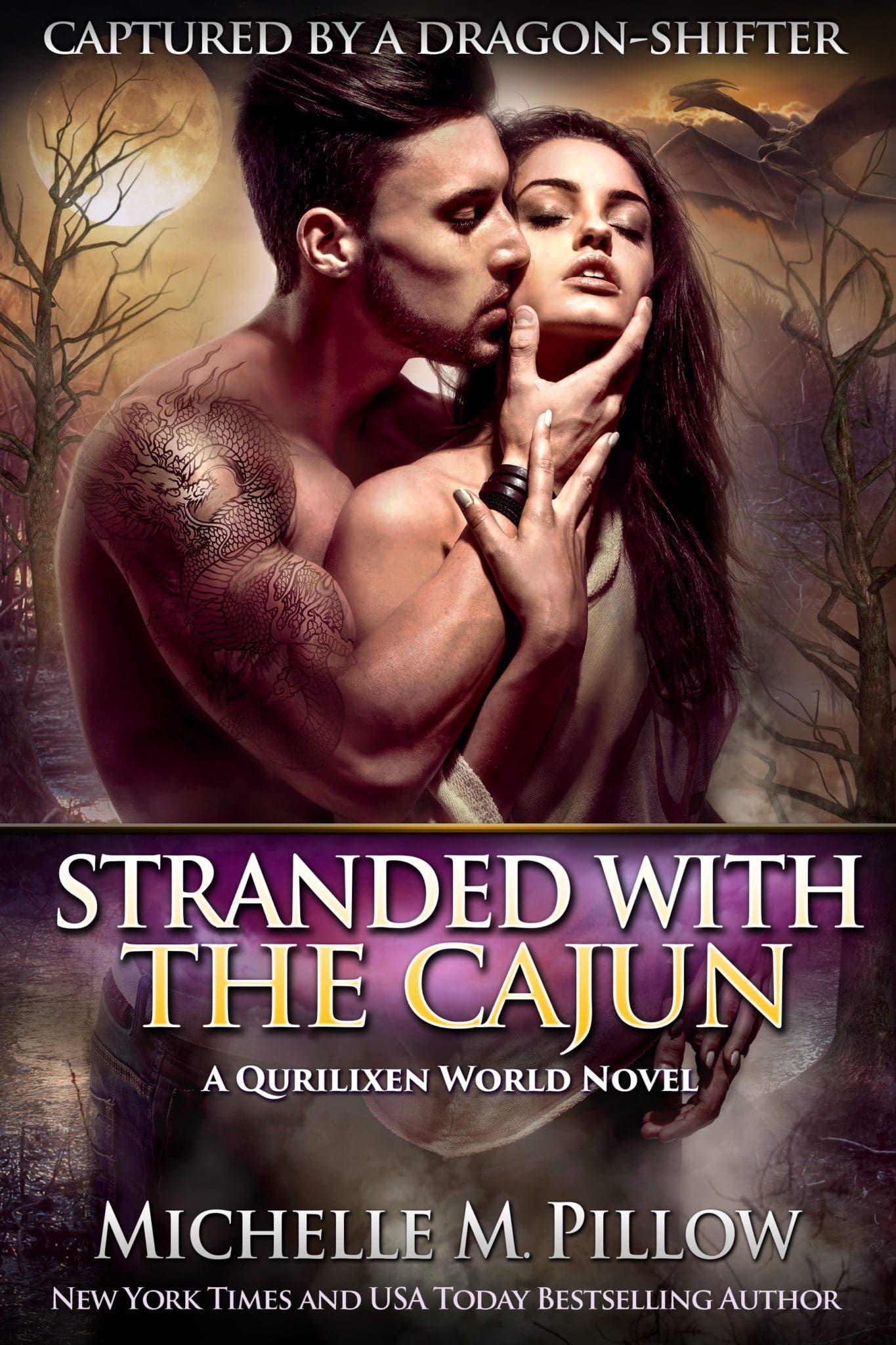 The bayou is about to get a whole lot hotter for Drake.
Alpha male dragon shifter, Drake, had all but given up on finding a mate until one practically falls into his lap. On his home planet, there is a shortage of females, and travel to Earth to look for brides has been reserved for the dragon princes. After sneaking through the royal portal, he knows he can never go home, but Earth women are not as easy to find as he expected.
Lori Johnston's not sure which is scarier–being stranded on the Louisiana bayou at night surrounded by alligators or being rescued by a dragon. Then again, if that dragon turns out to be a sexy male maybe her adventure into the wilderness might not be that bad.
Part of the Qurilixen World
Click Preferred Format Below For Buy Links:
★★★★★
"I really loved this fast-paced contemporary romance, a spinoff story from Pillow's sexy sci-fi Qurilixen books."
★★★★★
5 Stars! "NOLA being referred to as the City of Plagues! That had me busting a gut it was so funny! Michelle M Pillow still doesn't disappoint!" 
★★★★★
5 Stars! "The storyline draws you in and keeps you there. The characters captivate you and you can almost see it playing out as you read."
| | | |
| --- | --- | --- |
| Print Pages | Hours to Read | Total Words |
| 176 | 2-3 Hours | 26K |
Original Copyright Release Date: 2015/11/10
CW: Michelle M. Pillow's books contain adult subject matter, graphic violence, and are not suitable for all audiences. 
Book Heal Levels: Spicy
Tropes:
Fated Mates, Alpha Hero

Different Worlds

Damsel in Distress
Dragon Shifter
Protector
Welcome to the dangerous world of Qurilixen where dragon-shifters and cat-shifters rule as fiercely as they love. They might have escaped human persecution long ago to live on their own terms, but now must return to Earth to ensure their survival. 
Fan Note: A modern day prequel series installment to those first books, taking place long before the princes you know and love ever found their mates, long before The Dragon's Queen, in a time when the dragon-shifters and cat-shifters actually—wait for it—liked each other and hung out as friends. They also don't have Galaxy Brides to bring them women. What they do have is the old portal that they used to escape Earth. There's no one left to marry on the planet and things are starting to get desperate.
This series is part of the Qurilixen World.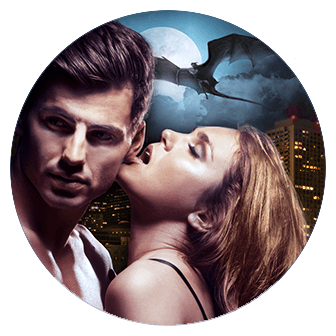 5 Stars! "I really loved this fast-paced contemporary romance, a spinoff story from Pillow's sexy sci-fi Qurilixen books." Arysta, Bookbub (2021)
5 Stars! "The storyline draws you in and keeps you there. The characters captivate you and you can almost see it playing out as you read. " mflora48, Bookbub (2021)