Coming Soon & Preorders
If you're looking for what's coming soon on the release schedule, you're at the right place.  As one of the most prolific authors in the romance and fantasy genres, Michelle has become known for her imaginative and captivating stories.
If you don't see it here, it doesn't mean it's not coming, it might just mean there is no release date set yet.
Stay up-to-date with the latest releases from NY Times and USA TODAY bestselling fiction author Michelle M. Pillow! Get notifications for new books and preorders by joining the mailing list.
Click on the titles below for more information.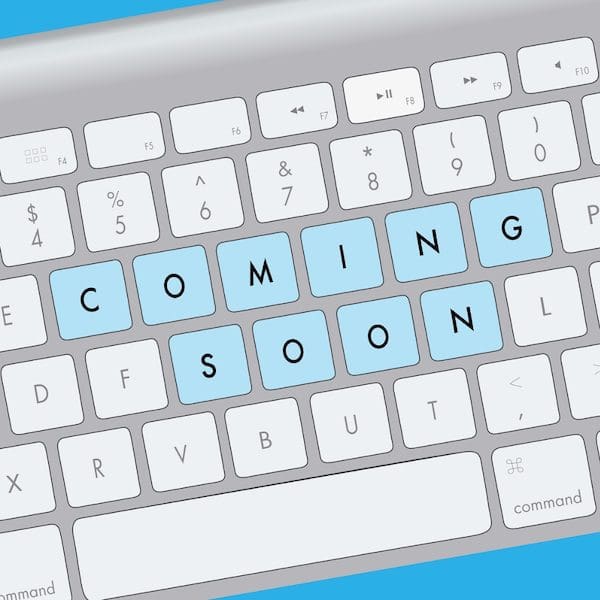 These Books are Available for Preorder
Coming Soon
Merely Mortal
Merely Mortal Series
Tamara, a mere mortal, desperately enlists the help of a self-proclaimed ghost hunter when an age-old curse begins claiming the lives of her supernatural siblings.
Preorder Coming Aug 22, 2023
A Potion for Your Thoughts by Michelle M. Pillow
(Un)Lucky Valley Novella
Where the magic of love meets the power of the paranormal. The spell is unbreakable.
Jesse Goode has spent the last two years avoiding Lucky Valley, Colorado. Not even the attractive lawyer they send to retrieve her will make her claim an inheritance she doesn't want. Or can he? When supernatural dangers threaten the people she cares about, it's time to face her fears and confront her past.
Paranormal Cozy Mystery Romance