Coming Soon & Preorders
If you're looking for what's coming soon on the release schedule, you're at the right place. If you don't see it here, it doesn't mean it's not coming, it might just mean there is no release date set yet.
Stay up-to-date with the latest releases from NY Times and USA TODAY bestselling fiction author Michelle M. Pillow! Get notifications for new books and preorders by joining the mailing list.
Click on the titles below for more information.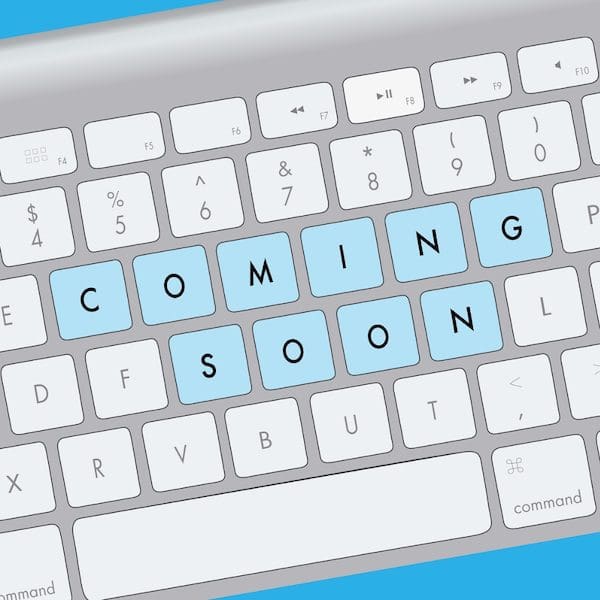 These Books are available for Preorder