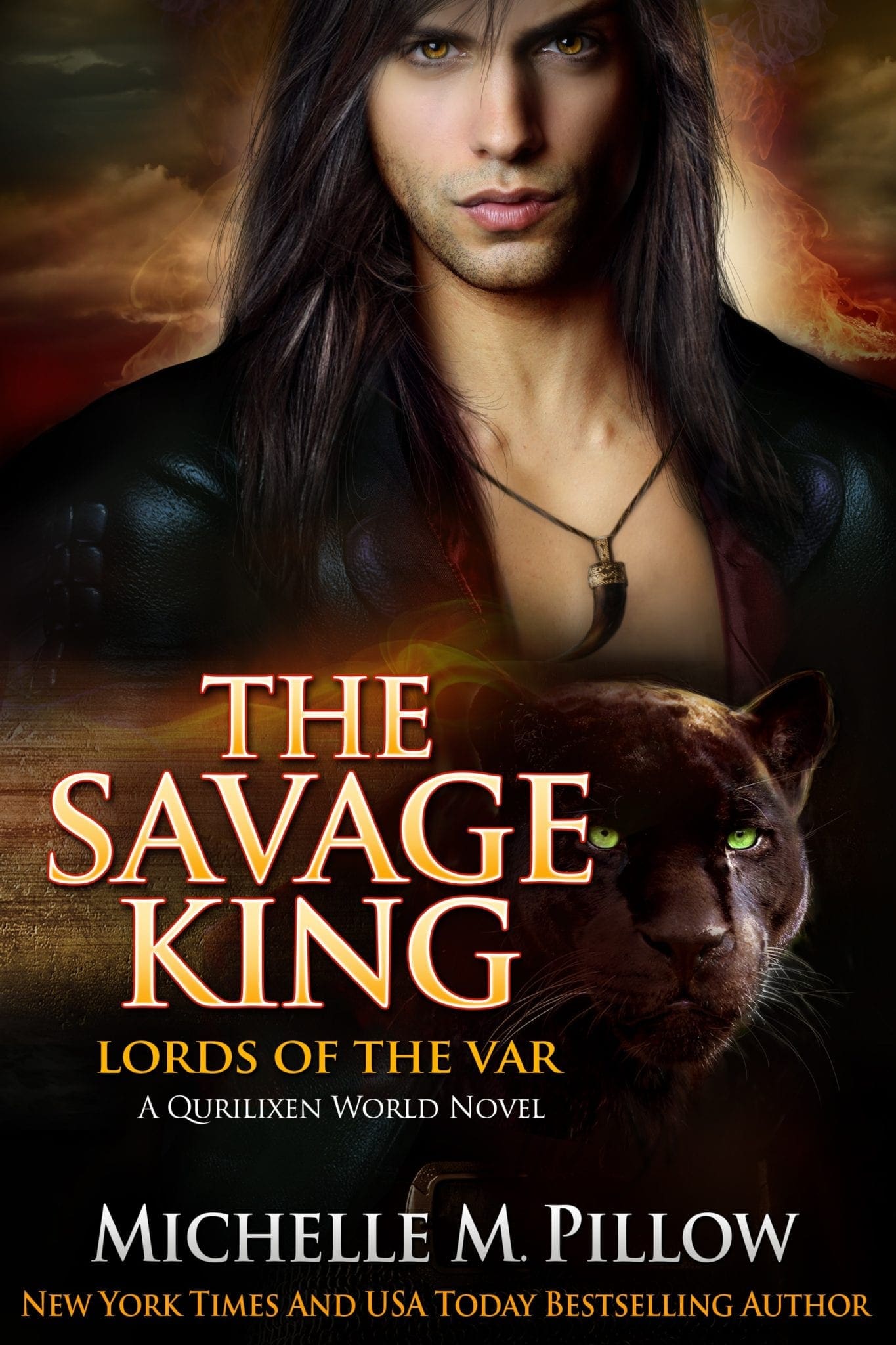 Cat shifter King Kirill has a duty to his people — one that does not involve falling in love. But when he meets alluring undercover agent Ulyssa, he'll have to choose between the throne and undeniable passion. A sexy paranormal romance with over 1,000 five-star ratings on Goodreads.– Bookbub
5 stars! "I love how they treat their women."
​Cat-shifting King Kirill knows he must do his royal duty by his people. When his father unexpectedly dies, it's his destiny to take the throne and all of the responsibility that entails. What he hadn't prepared for is the troublesome female prisoner he inherited.
Undercover Agent Ulyssa is no man's captive. Trapped in a primitive alien forest awaiting pickup, she's going to make the best out of a bad situation… which doesn't include falling for the seductions of an alpha male king.
A Qurilixen World Novel
Click Preferred Format Below For Buy Links:
★★★★★
5 Stars! "She had me at Paranormal Sci Fi CAT-SHIFTERS!!!"
"Get ready for a thrilling ride to planet Qurilixen, where gorgeous cat-shifting alphas rule. …Intrigue, romance and sizzling sex keep the story moving."
★★★★★
5 Stars! "Great book by a great author!"
| | | |
| --- | --- | --- |
| Print Pages | Hours to Read | Total Words |
| 418 | 6 – 7 Hours | 73K |
Original Copyright Release Date: 2005/03
CW: Michelle M. Pillow's books contain adult subject matter, graphic violence, and are not suitable for all audiences. 
Book Heal Levels: Spicy
Tropes:
Fated Mates, Alpha Hero

Stranded, Kidnapped

Lovers in denial

Nobility & Royalty

Cat Shifter
Upon ascending the throne, cat shifter King Kirill must figure out what to do with his father's prisoner: undercover agent Ulyssa. She's not the type to submit to anyone — but she doesn't stand a chance against their attraction…
The cat-shifter princes were raised to not believe in love, especially love for one woman, and they will do everything in their power to live up to their father's expectations. Oh, how the mighty will fall.
This series is part of the Qurilixen World.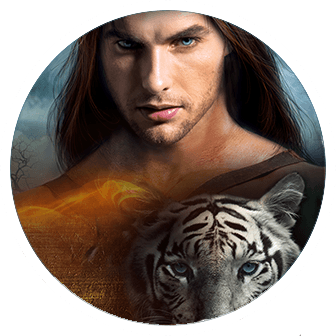 5 Stars! "Great book by a great author!" Bianca D'Arc, USA Today Bestselling Author (2019)
5 Stars! "She had me at Paranormal Sci Fi CAT-SHIFTERS!!!" Tasha Black, USA Today Bestselling Author (2020)
"5 stars and a place on my fave's bookshelf!!! I have a great love and passion about shifters and hot alpha males who knows how to treat their woman."Jwezi, Goodreads (2012)
"Get ready for a thrilling ride to planet Qurilixen, where gorgeous cat-shifting alphas rule. …Intrigue, romance and sizzling sex keep the story moving."  –RT Magazine, April 2007
5 Stars! ""Gahhhhh!!! 5 stars and a place on my fave's bookshelf!!! lol" Jwezi, Goodreads
5 Stars! "The Var princes are an interesting group, at first glance, they are nothing like the Draig. King Attor never took a mate and has taught all of his sons that to be mated to a woman and to love is to be weak. All of his sons seem to agree with this idea to some degree, but Kirill is starting to have possessive feelings for Ulyssa, and he decides that one night isn't enough. I really liked this story, but it took me a little time to warm up to Kirill and the Var, it may be because I loved the Draig princes and lords so much and I love how they treat their women, which is different for the Var. There was a lot of action in this book and the love scenes were really hot." Amanda R, Goodreads (2015)
5 ANGEL! RECOMMENDED READ! Fallen Angel Review