Discover the books of NYT Bestselling Michelle M. Pillow with her amazing series. From passionate paranormal to thrilling science fiction, cozy mystery to emotional paranormal women's fiction, find your favorite series and start reading today. No matter if you want alpha warriors or magical witches or some other kind of adventure, there's something for everyone in this remarkable collection!
Michelle Pillow Series
Romance Series Listing
Merely Mortal – Coming Back Soon in full length!
Out of Print & Backlist
Pleasure Series
Ghost Cats
Galaxy Playmates
Stop Dragon My Heart Around
Standalone Titles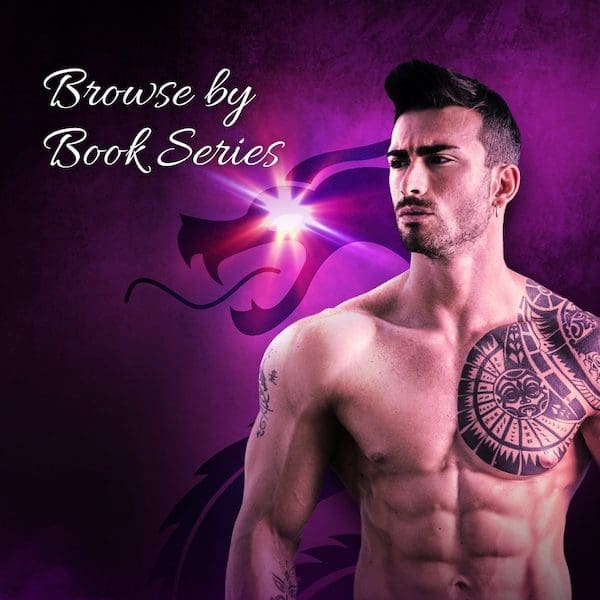 This list of the best romance books series is a great place to find your next new read. Not only will these captivating stories keep you up at night, but they'll also have you hooked from the first page!
Want another way to browse?
"I absolutely fell in love with Michelle M. Pillow's steamy, funny, fast-paced writing."