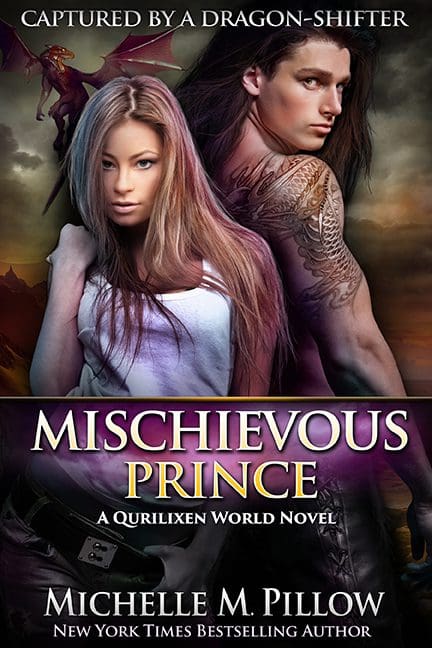 He's a dragonshifting prince, and she's a human. What could possibly go wrong?
Dragonshifter Prince Finn will do whatever it takes to save his people from extinction, even if that means sneaking through a portal to Earth to find a bride. With dragon men disappearing and threats to cut off their supply to eligible women, he knows the portal is their only hope of survival. And it might be his only chance to find love.
"First meets are easy. Staying is hard." 
Food blogger, Sadie Harcourt isn't one for commitment. Her job offers the perfect excuse to keep moving. Never did she expect that her love of adventure would accidentally catapult her from Faulkner Alley in Oxford, Mississippi onto a planet of Alpha shifters looking to marry.
When the elders discover that Finn accessed the portal, all hell breaks loose. Factions pounce on the opportunity to overthrow the royal family. Now everything he holds dear rests in the hands of a captivating woman who arrived on his planet by mistake.
Part of the Qurilixen World
Dragon shifter Prince Finn will do whatever it takes to save his people from extinction, including accessing the forbidden portal to find a human bride. But things take an unexpected turn when food blogger Sadie gets pulled into his distant world with sizzling consequences… (Bookbub, 2022)
Click Preferred Format Below For Buy Links:
★★★★★
5 Stars! "A gorgeous alien prince and an adventure-loving food blogger? YES PLEASE! I always love Michelle M. Pillow's sexy, light-hearted action packed romance!" 
★★★★★
5 Stars! "Michelle M Pillow's books are as addictive as your favorite food…"
★★★★★
5 Stars! " The action is intense, the romance as tender as it is steamy, and the strong characters admirable. Anxiously awaiting the next installment and highly recommend to all."
| | | |
| --- | --- | --- |
| Print Pages | Hours to Read | Total Words |
| 282 | 4-5 Hours | 47K |
Original Copyright Release Date: 2017/07/18
CW: Michelle M. Pillow's books contain adult subject matter, graphic violence, and are not suitable for all audiences. 
Book Heal Levels: Spicy
Tropes:
Fated Mates, Alpha Hero

Different Worlds, Rich Poor

Nobility & Royalty

Dragon Shifter
Alien Abduction
Welcome to the dangerous world of Qurilixen where dragon-shifters and cat-shifters rule as fiercely as they love. They might have escaped human persecution long ago to live on their own terms, but now must return to Earth to ensure their survival. 
Fan Note: A modern day prequel series installment to those first books, taking place long before the princes you know and love ever found their mates, long before The Dragon's Queen, in a time when the dragon-shifters and cat-shifters actually—wait for it—liked each other and hung out as friends. They also don't have Galaxy Brides to bring them women. What they do have is the old portal that they used to escape Earth. There's no one left to marry on the planet and things are starting to get desperate.
This series is part of the Qurilixen World.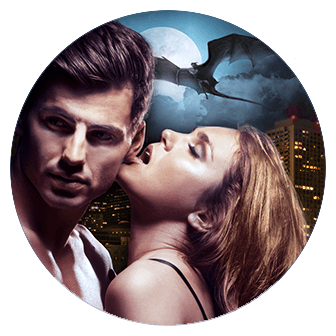 5 Stars! "A gorgeous alien prince and an adventure-loving food blogger? YES PLEASE! I always love Michelle M. Pillow's sexy, light-hearted action packed romance!" Tasha Black, USA Today bestselling author of Paranormal, SciFi & Fantasy Romance (Bookbub, 2022)
5 Stars! "Michelle M Pillow's books are as addictive as your favorite food…" Kristin Chontelle, One Woman's Opinion Reviews (2021)
5 Stars! "Fun quirky and mischievous " Lisa C, Bookbub (2021)
5 Stars! "I can't get enough of these dragon and cat shifters. Author Michelle Pillow continues to expand this world, and this series fills us in on the history that leads to the other series. The contrast between the modern women and the shifters who know little about life on Earth just makes the stories more delicious as their medieval ways join with the modern. The action is intense, the romance as tender as it is steamy, and the strong characters admirable. Anxiously awaiting the next installment and highly recommend to all." dmcl, Goodreads