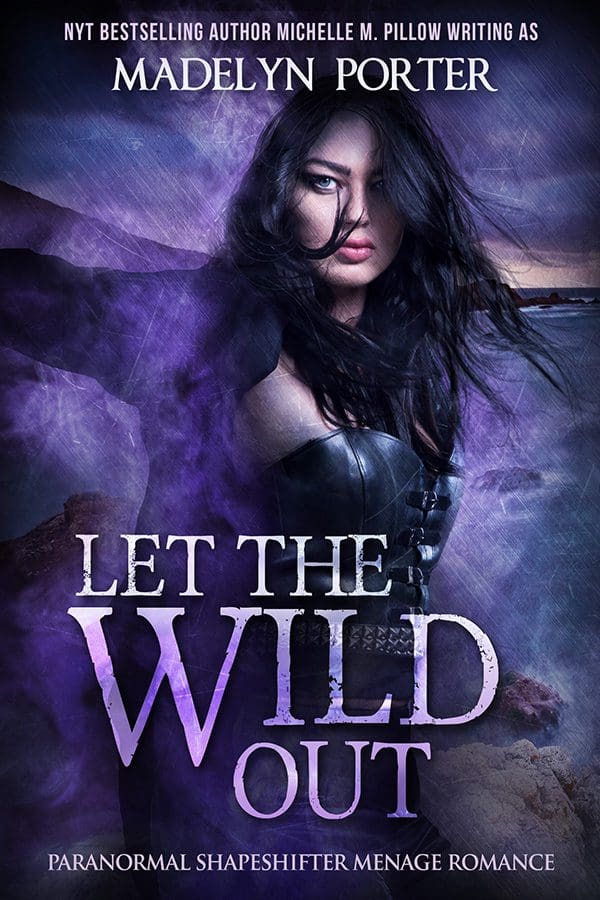 Paranormal Shapeshifter Erotic M/F/M Ménage Romance
Rachel Dunne thinks she's safe from the politics of her people by keeping a low profile in America. When she comes face to face with one of the clan chiefs in search of a mate, she's stunned yet incredibly turned on. There is a catch—one queen to two opposing clan chiefs. It's hard enough fighting off the advances of one sizzling hot piece of alpha man-flesh, can she possibly resist two?
This book contains M/F/M Ménage.
Click Preferred Format Below For Buy Links:
★★★★★
5 Stars! "Exhilarating, edge of your seat action, adventure, tension, freeing, a different world where raw instincts take precedence over propriety and letting the wild out has wicked results."
★★★★★
5 Stars! "Really good book. Lots of steam and romance. As well as characters you fell in love with."
★★★★★
5 Stars! "plenty of heat and danger jealousy and palace intrigue"
| | | |
| --- | --- | --- |
| Print Pages | Hours to Read | Total Words |
| 312 | 5 – 6 Hours | 56K |
Original Copyright Release Date: 2014/11/10
CW: Michelle M. Pillow's books contain adult subject matter, graphic violence, and are not suitable for all audiences. 
Book Heal Levels: Carnal
Genre:
Menage Romance
Erotic Romance
Tropes:
Shapeshifters
Scottish, English, and American
MFM
Romantic Suspense
"Got to love Royal Politics, NOT!! When two kings go out and kind their queen things get complicated." Monnie, Bookbub (2019)
5 Stars! "Exhilarating, edge of your seat action, adventure, tension, freeing, a different world where raw instincts take precedence over propriety and letting the wild out has wicked results." Trudy, Goodreads
5 Stars! "Really good book. Lots of steam and romance. As well as characters you fell in love with." Oliva, Goodreads
5 Stars! "plenty of heat and danger jealousy and palace intrigue" Kristy, Goodreads