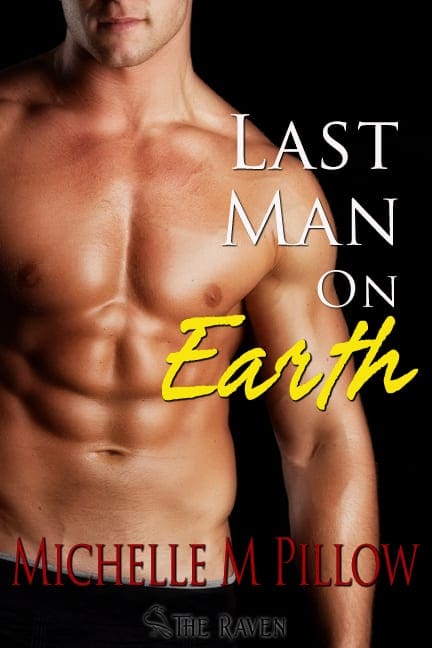 Alternate Reality, Post-Apocalyptic Romance
Dr. Micco Hagan has been charged with pairing up the last of Earth's survivors based on genetics for optimal survival of the species. He can't resist the opportunity to be with his dream girl Rena Gates. Though she rejected him before the Earth ended, he hopes now she'll find a soft spot for him.
In the time before, Rena thought Micco had only come on to her to win a bet. She never expected them to be rescued together, or to be eventually partnered. Unable to resist following orders, she discovers they have a lot more going for them than DNA matching. The sex is explosive, but can it eventually grow into love?
Click Preferred Format Below For Buy Links:
★★★★★
5 Stars! "This short story was very sweet and sensually intense. I adore the plot and the characters were just perfect. I give five stars and just loved it. I recommend this story." 
★★★★★
5 Stars! "Loved it!" 
★★★★★
5 Stars! "I loved this book!!"
Originally Published December 2004
CW: Michelle M. Pillow's books contain adult subject matter, graphic violence, and are not suitable for all audiences. 
Book Heal Levels: Carnal
Genre:
Alternate Reality Romance

Post-Apocalyptic Romance

Futuristic Romance
Tropes:
Arranged Marriage
Genetic Pairings
Post-Apocalpytic World, Human Survival
Different Worlds