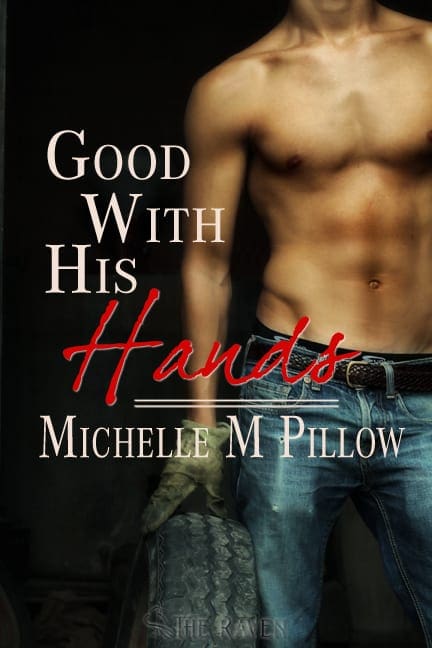 Photographer Teresa Kelley is on assignment to shoot old ghost towns and desert scenery. What she doesn't anticipate is that scenery including the delicious Max Draper. The sizzling desert sun isn't the only thing heating up the abandoned mining town when the hot, muscled and oh so sexy mechanic offers to give her a hand. Dusty floorboards and ghost tales aside, Teresa finds herself on the other end of the lens when she and Max are caught in flagrante delicto by an unexpected…assistant.
Click Preferred Format Below For Buy Links:
★★★★★
"Ghosts, Sexy Mechanics, and Risque Photographers…There is plenty of story to engage the attention while the chemistry between Teresa and Max will keep you flipping the pages to learn what happens next." 
Originally Published 2010
CW: Michelle M. Pillow's books contain adult subject matter, graphic violence, and are not suitable for all audiences. 
Book Heal Levels: Carnal
Tropes:
Ghost, Haunting
Photographer
Ghost Town