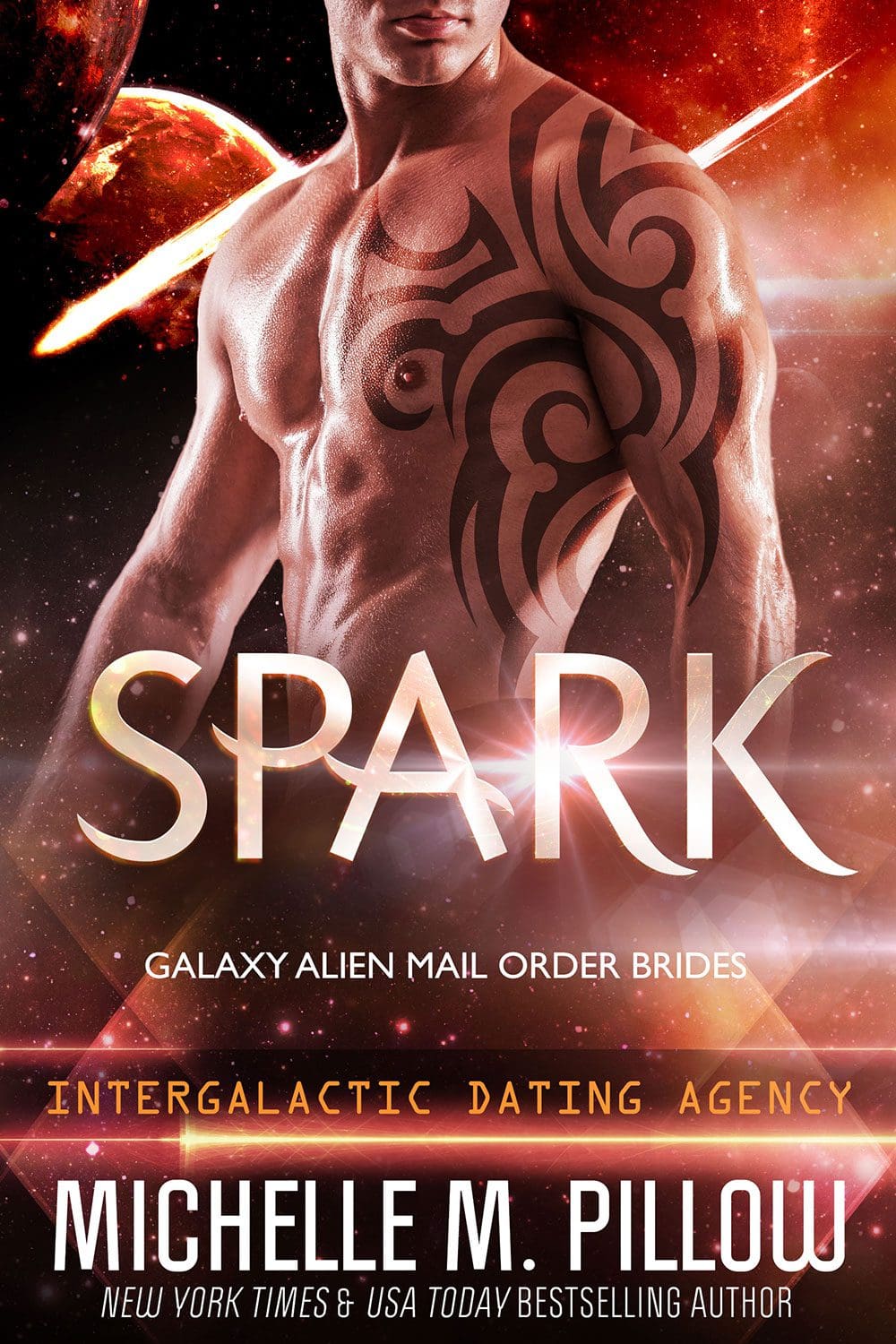 Earth women better watch out. Things are about to heat up.

NYT Bestselling Author, Michelle M. Pillow, shows what happens when hot aliens looking for love land in Las Vegas, the city of decadence and sin.
Mining ash on a remote planet where temperatures reach hellish degrees doesn't leave Kal (aka Spark) much room for dating. Lucky for this hard-working man, a new corporation Galaxy Alien Mail Order Brides is ready to help him find the girl of his dreams. Does it really matter that he lied on his application and really isn't looking for long term, but rather some fast action?  Earth women better watch out. Things are about to heat up.
A Qurilixen World Novella
Kal is looking for a mate — and an intergalactic dating agency knows the perfect planet on which to find brides! Are the women of Earth ready for a hot alien man like Kal? A sizzling sci-fi romance sure to steam up the pages. (Bookbub)
Click Preferred Format Below For Buy Links:
★★★★★
5 Stars! "I never miss a Michelle M Pillow novel!"
★★★★★
5 Stars! "Love these novellas! Such a fun twist on alien mail order!"
★★★★★
5 Star! "What happens in Vegas stays in Vegas, unless you are a rough and tumble mining family of single Killians in need of wives to help keep his small planet populated and happy."
| | | |
| --- | --- | --- |
| Print Pages | Hours to Read | Total Words |
| 180 | 2 – 3 Hours | 28K |
Original Copyright Release Date: 2016/10/05
CW: Michelle M. Pillow's books contain adult subject matter, graphic violence, and are not suitable for all audiences. 
Book Heal Levels: Spicy
Genre:
Romantic Comedy

Alien Romance
Tropes:
Aliens visiting Earth

What Happens In Vegas

Mail Order Brides / Matchmaker

Different Worlds

Love at First Sight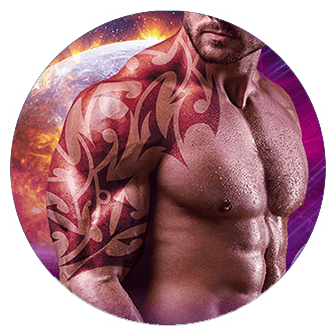 5 Stars! "I never miss a Michelle M Pillow novel!" – Gena Showalter, NYT & USAT bestselling author (2020)
5 Stars! "Love these novellas! Such a fun twist on alien mail order!" – Tana Stone, sci-fi romance author (2020)
"This was well written and the author does a great job at worldbuilding. I was laughing from the very first chapter and excited to see it all blow up in their face lol. Lovers of alien romance will love this short story." LaSasha Flame, author of dark romance (2021)
5 Star! "What happens in Vegas stays in Vegas, unless you are a rough and tumble mining family of single Killians in need of wives to help keep his small planet populated and happy." Leslie Haon, Goodreads
5 Stars! "This has to be one of the best alien romance stories I have read. An intergalactic agency that helps aliens find their mate. When you add in the three males going to earth on vacation to find a Bride in Las Vegas you get one great story." Julianna Bella Doerres, Goodreads