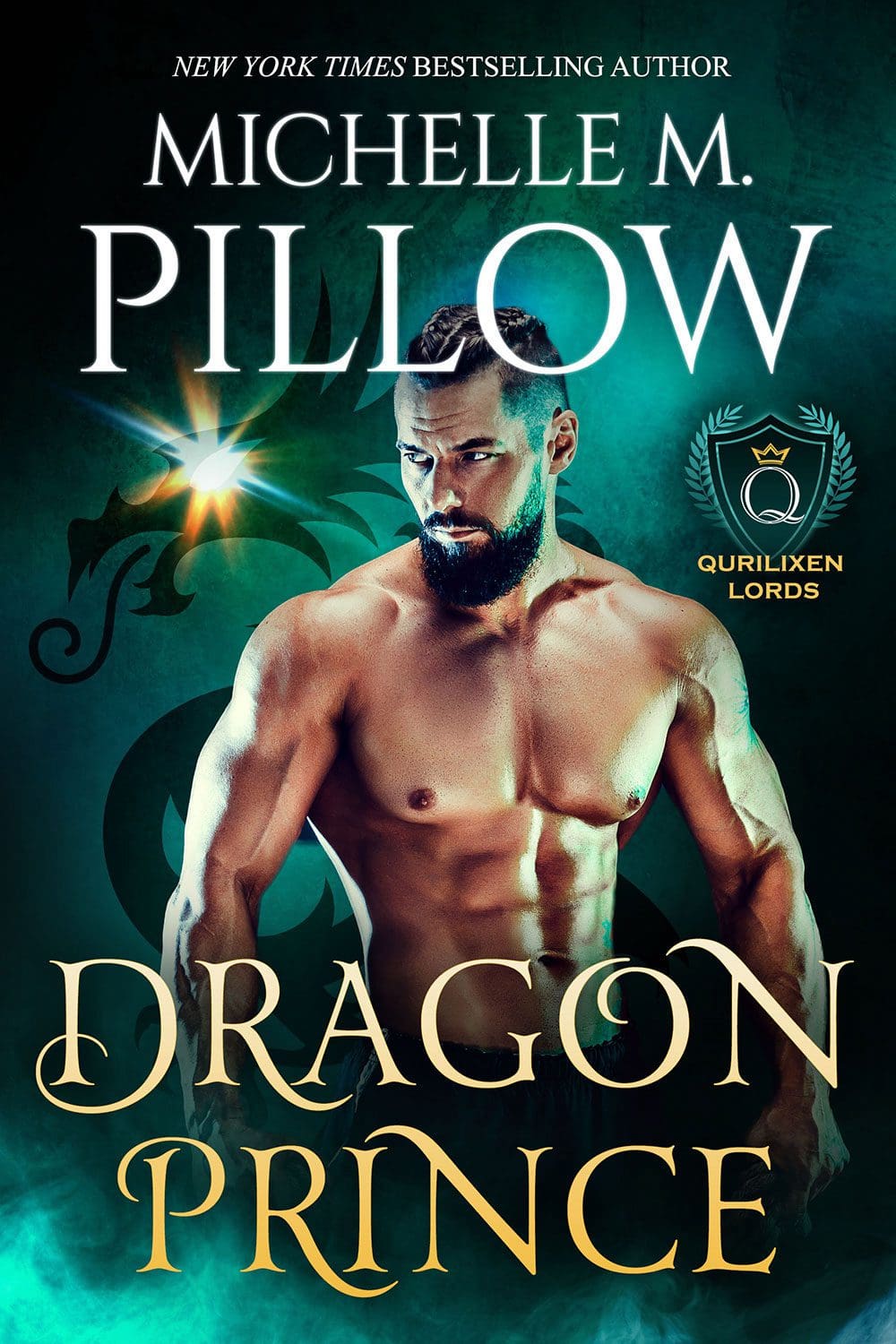 Grier's fiery passion for Salena might be everything his dragon ever wanted but loving her might just lead to the destruction of everything he's trying to save.
With all that is happening in his land, the upcoming shifter mating ceremony is the least of Grier's concerns. Even though he is heir prince of the dragonshifters, he doesn't have the authority needed to help the humans stranded in dragon territory, nor can he banish those who ruthlessly control them. Yet honor demands he finds an opportunity to intervene, and he hopes that doing so won't start a war the shifters can't win. Finding his destined mate couldn't have come at a worse time.
Salena knows what it is like to be a pawn of the Federation. They might have kidnapped her and brought her to this strange territory, but she will never do what they want of her… what everyone wants of her. The last thing the fugitive needs is the very public attention of a fierce dragon prince claiming they're fated by the gods—even if the sexy man makes her burn in more ways than one.
A Qurilixen World Novel
Author Note: This is the son of the Dragon Lords: Barbarian Prince's Ualan and Rigan, but can be read as a standalone.
Click Preferred Format Below For Buy Links:
"Filled with intrigue and adventure, Dragon Prince: A Qurilixen World Novel is an exciting new spinoff in a rich and intricate universe. Michelle Pillow creates characters to cheer for, to hope with, while building worlds that are portals for the imagination. Truly, Ms. Pillow is a master of futuristic fantasy." 
"A wonderfully sexy tale filled with romance and dragon-shifters that draws you in from the first page and doesn't let go. The Qurilixen Lords series is one you don't want to miss!"
| | | |
| --- | --- | --- |
| Print Pages | Hours to Read | Total Words |
| 416 | 7 – 8 Hours | 81K |
Original Copyright Release Date: 2019/02/12
CW: Michelle M. Pillow's books contain adult subject matter, graphic violence, and are not suitable for all audiences. 
Book Heal Levels: Spicy
Tropes:
Fated Mates, Alpha Hero

Different Worlds, Rich Poor

Nobility & Royalty

Dragon Shifter
Kidnapped, Protector
Duty binds these dragonshifter and catshifter royals. With all that is happening in their land, the upcoming shifter mating ceremony is the least of their concerns. But when destiny comes calling, their fates are sealed.
This series is part of the Qurilixen World.
Dragon Prince
More Coming Soon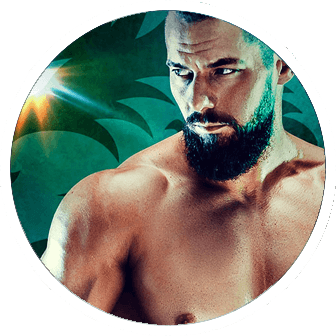 "Filled with intrigue and adventure, Dragon Prince: A Qurilixen World Novel is an exciting new spinoff in a rich and intricate universe. Michelle Pillow creates characters to cheer for, to hope with, while building worlds that are portals for the imagination. Truly, Ms. Pillow is a master of futuristic fantasy." Yasmine Galenorn, NY Times, Publishers Weekly, & USA TODAY Bestseller
"Sometimes you just need to gobble up the insane goodness that is dragons, and Michelle has been aiding in that addiction for fifteen years." Eve Langlais, NY Times & USA TODAY Bestseller
"Michelle Pillow weaves a fantastical tale of dragon shifters, full of rich world-building, action and adventure, along with a sexy love story. This entire series is not to be missed!" Bianca D'Arc, USA TODAY Bestseller
"A wonderfully sexy tale filled with romance and dragon-shifters that draws you in from the first page and doesn't let go. The Qurilixen Lords series is one you don't want to miss!" Mina Carter, NY Times & USA TODAY Bestseller
"Michelle M. Pillow crafts an incredible story. Paranormal romance as hot as dragon fire!" Gena Showalter, NY Times & USA TODAY Bestseller 
"Before all these newer authors starting writing about dragons and off-world sci-fi alien books, New York Times Bestselling Author Michelle M. Pillow was bring it home, girls! And she did it with amazing originality and characters. I have devoured all of her original books from this fabulous author. Start here with the Qurilixen Lords book #1, and see how all the authors who came AFTER her, started with the great Ms. Pillow's works!" T. A. Grey, USA TODAY Bestselling Author
"I absolutely fell in love with Michelle M. Pillow's steamy, funny, fast-paced writing with "The Barbarian Prince" and she never disappoints! This return to her wild, wonderful Qurilixen world of dragons is a treat not to be missed!" Tasha Black, USA TODAY Bestselling Author