Paranormal romance is a genre of fiction that combines elements of romance, fantasy and horror. It usually involves two protagonists—often an otherworldly being and a human—falling in love despite the obstacles they face. If you're looking for a thrilling romantic read with plenty of supernatural surprises, then this is the perfect genre to explore!
Michelle Pillow's books feature a wide array of paranormal creatures, from vampires to shifters, magical fantasy creatures to prankster warlocks, ghosts rocking the afterlife to women coming into their witchy powers.
Choose your favorite paranormal topics from the menu below to start your reading journey!

Reading a Paranormal Romance novel filled with magic offers an experience like no other. With its combination of enchanting spells and more realistic relationships, readers are taken on a breathtaking journey full of passion, adventure, excitement, and even some heartache. It's a fun escape from reality for those who love to experience all kinds of emotions at once! Find out why readers call Michelle M. Pillow's magical romances "hilarious!"
Vampire romance is a genre that blends the mystery and suspense of horror fiction with the emotional intensity of traditional romance. It tells tales of mortals who fall in love with vampires and finds themselves in stories full of supernatural drama. The vampire's dark side creates conflict between them and their human lover while they struggle to explore the power they have over each other. Like them dark? You will not be disappointed trying Michelle M. Pillow's Tribes of the Vampire series.
The stories in paranormal romance often take place in a world where creatures like vampires, werewolves, ghosts, witches and fairies exist alongside humans. These creatures may be enemies or allies as the story progresses. The main characters usually have to battle their inner demons as well as whatever evil forces are out there trying to keep them apart. Along the way, there are plenty of exciting adventures!
  High Fantasy Paranormal Romance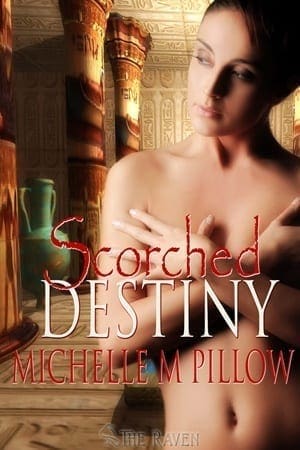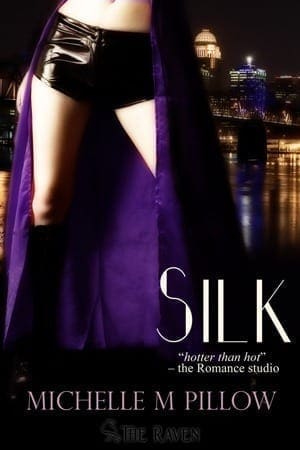 Phantom of the Night
Mysterious