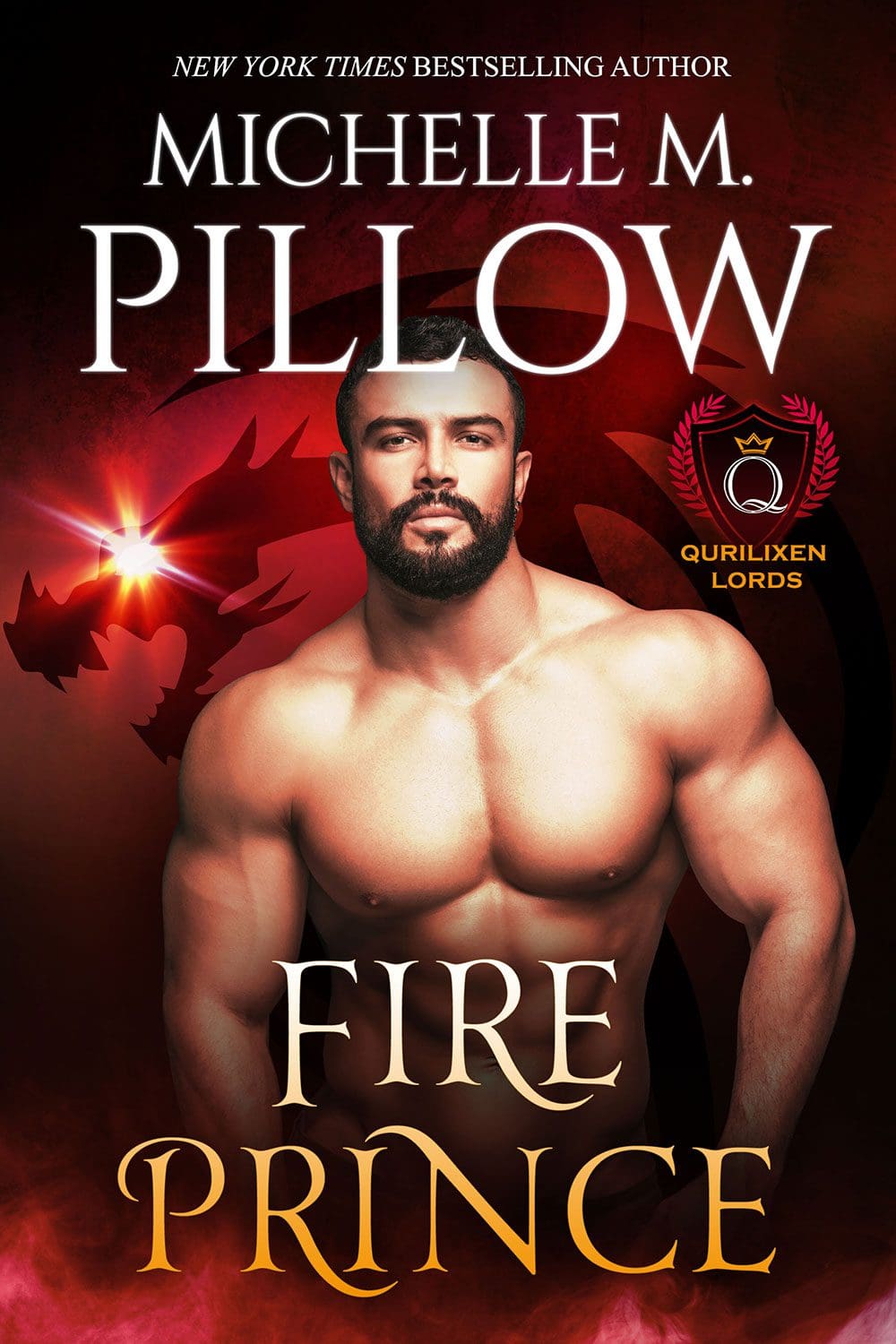 To save her people, revolutionary leader Nova has only one hope: dragon shifter prince Kane. Charming him could help her protect everything she cares about — but she isn't prepared for the feelings he stirs inside of her… A sensual romance! (Bookbub, 2022)
Charming a dragon prince might be her people's only hope. Too bad the handsome shifter may be more than she can handle.
From NY Times & USA TODAY Bestselling Author, Michelle M. Pillow, a fantasy science fiction romance!
As an ambassador for the dragon-shifter monarchy, Prince Kane is well aware of his responsibilities. The shifters might have expelled the evil Federation from their planet and freed their alien prisoners, but they're left with chaos and opposing factions threatening civil war.
This is not the time for Kane to be thinking about romance, especially with Nova, a daredevil leader who rattles his calm and tempts his inner fire. The rousing woman's ideas go against everything he and his people are trying to accomplish.
Before a virus wiped out their home planet and they relocated to Shelter City, Nova's mother had been a revolutionary leader. It's a role Nova has inherited. If outside threats weren't enough, age-old conflicts are fracturing her people during a time they need to band together. Unfortunately, they're isolated and greatly outnumbered, and everything she holds dear is on the line.
Charming a dragon prince might be her people's only hope. Too bad the handsome shifter may be more than she can handle.
Part of the Qurilixen World
Author Note: This is the son of the Dragon Lords: Perfect Prince's Olek and Nadja, but can be read as a standalone. 
Click Preferred Format Below For Buy Links:
★★★★★
5 Stars! "Love this book! Kane and Nova have a lot of obstacles in their way but you'll enjoy every bit of this enemies to lovers page-turner! Who else but Michelle Pillow could mix hot sex and political intrigue like this? I can't think of anyone–try it, you're going to love it!" 
★★★★★
5 Stars! "I just love Michelle M. Pillow's dreamy, steamy, funny romances!" 
★★★★★
5 Stars! "This sci-fi shifter enemies to lovers rules… A fast paced story with lots of action and sensual chemistry to burn makes this tale a definite 1-Click."
| | | |
| --- | --- | --- |
| Print Pages | Hours to Read | Total Words |
| 362 | 5 – 6 Hours | 60K |
Original Copyright Release Date: 2022/04/26
CW: Michelle M. Pillow's books contain adult subject matter, graphic violence, and are not suitable for all audiences. 
Book Heal Levels: Spicy
Tropes:
Fated Mates, Alpha Hero

Different Worlds, Rich Poor, Forbidden Love

Nobility & Royalty

Dragon Shifter
Enemies to Lovers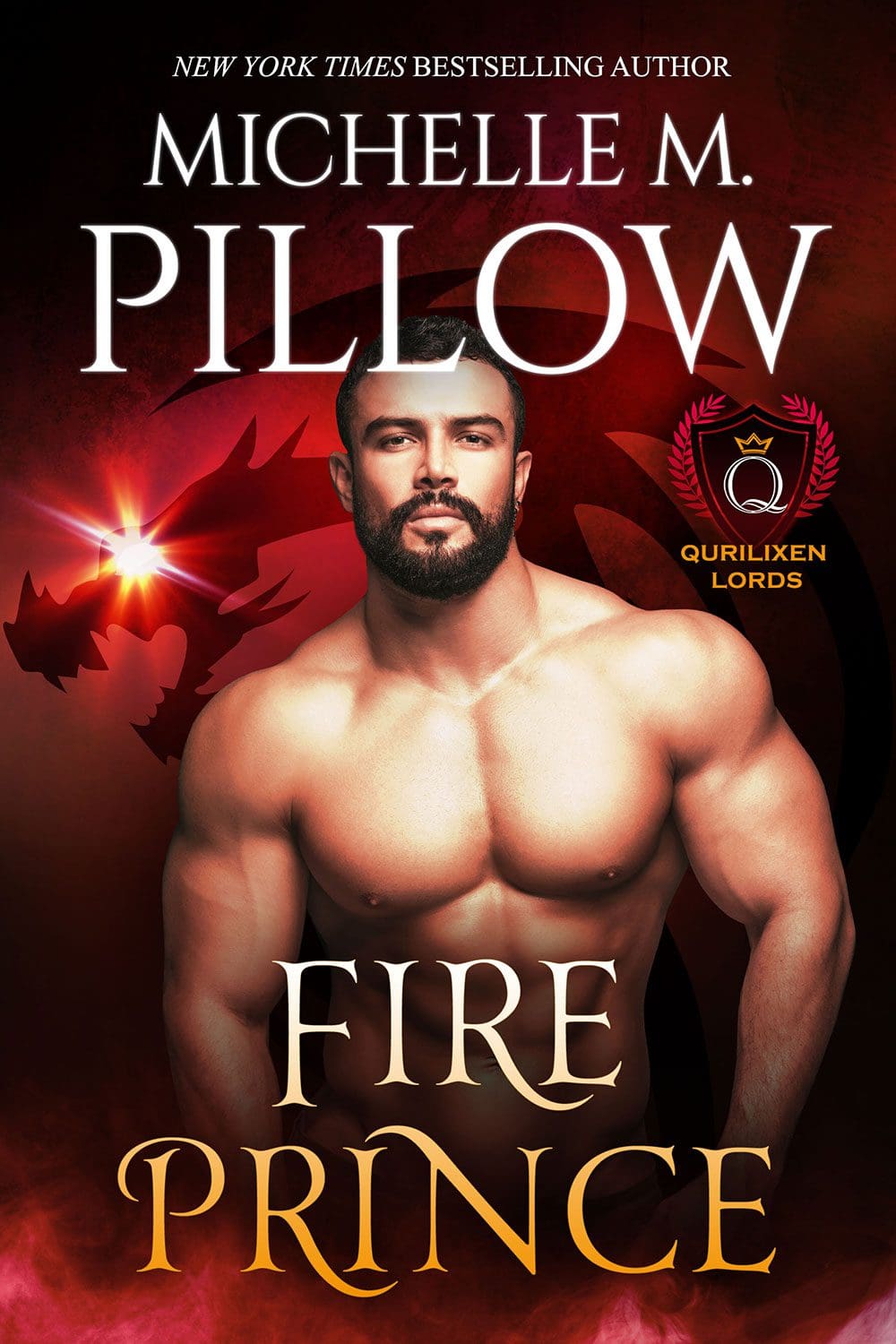 Duty binds these dragonshifter and catshifter royals. With all that is happening in their land, the upcoming shifter mating ceremony is the least of their concerns. But when destiny comes calling, their fates are sealed.
This series is part of the Qurilixen World.
Fire Prince
More Coming Soon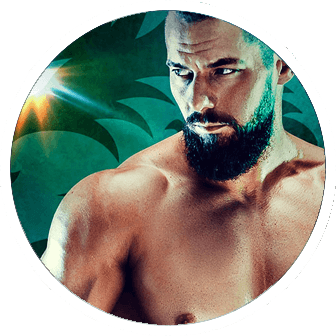 5 Stars! "I just love Michelle M. Pillow's dreamy, steamy, funny romances!" Tasha Black, USA Today bestselling author of Paranormal, SciFi & Fantasy romance (Bookbub, 2022)
5 Stars! "Love this book! Kane and Nova have a lot of obstacles in their way but you'll enjoy every bit of this enemies to lovers page-turner! Who else but Michelle Pillow could mix hot sex and political intrigue like this? I can't think of anyone–try it, you're going to love it!" Evangeline Anderson, New York Times and USA Today best selling author of the Brides of the Kindred (Bookbub, 2022)
5 Stars! Miranda Martin, USA Today bestselling of fantasy and scifi romance (Bookbub, 2022)
5 Stars! "If you only read one book this year …. make it this one!" Lynne Bell (Goodreads, 2022)
5 Stars! "This sci-fi shifter enemies to lovers rules… A fast paced story with lots of action and sensual chemistry to burn makes this tale a definite 1-Click." Gigi's Reads (Goodreads, 2022)
5 Stars! "Please! Don't! Miss this one! …forbidden love, secrets and passion that burns between them that's as hot as the Qurilixen suns had me chopping at my fingernails! I devoured this one!" Vedece Barnes (Goodreads, 2022)
5 Stars! "Another fantastic book from the talented author Michelle M Pillow… Can't wait to see what happens next." Lydia (Goodreads, 2022)
5 Stars! "wonderful read" Barbara Hanson (Goodreads, 2022)
5 Stars! "[S]uperb sci-fi/fantasy romance!" Marianne (Goodreads, 2022)
5 Stars! "This is a true page turner with the action starting right from beginning. It starts off running and doesn't slow down for anything or anyone. … 1 click worthy without a doubt." Kristin Chontelle (Goodreads, 2022)
5 Stars! "The more I read about the children of the Var and Draig Princes and their respective mate, the more enthralled I am with their stories!… Another great one in beautiful Qurilixen!" Caroline Paquin (Goodreads, 2022)