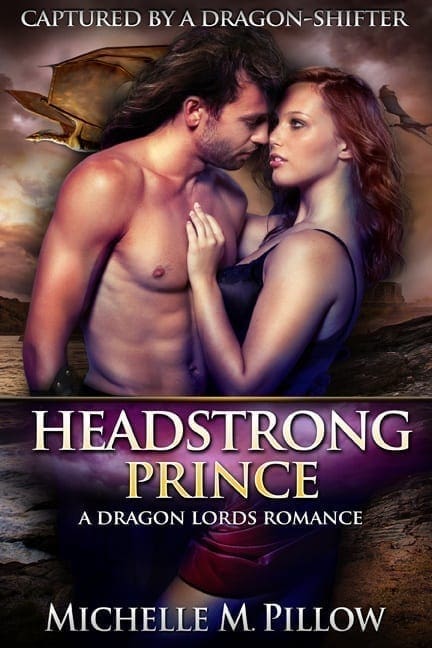 Prince Ivar is a cat-shifting prince from another planet, honor bound to help his people find mates. And he's determined to make this quest to Earth a success. When he crosses paths with the independent human woman, Beth Watson, he finds his world spinning on its axis. There is an undeniable attraction between them, but is pure chemistry enough to overcome intergalactic odds?
This book features a cat-shifting prince.
Reader Note: Ivar's story.
Part of the Qurilixen World
Click Preferred Format Below For Buy Links:
★★★★★
5 Stars! "Great storyline and character development made this book a hot and enjoyable read! Extremely entertaining, captivating, and interesting sexy read. I could not put it down. Wonderfully written with strong, intriguing characters. I want to read more from this author."
★★★★★
5 Stars! "I love the dragon shifters and cat shifters in the multi series saga of Draig & Var on Qurilixen. Great romance, funny miscommunication and an amazing alien world make these books a blast to read. I hope Michelle Pillow continues to write more love stories of the Draig &Var."
★★★★★
5 Stars! "The story was wonderful to read. I loved watching Ivar and Beth grew as a couple. Michelle did an excellent job in developing the story and characters. I was on the edge of my seat the whole read. I had trouble putting the book down."
| | | |
| --- | --- | --- |
| Print Pages | Hours to Read | Total Words |
| 276 | 4-5 Hours | 48K |
Original Copyright Release Date: 2017/09/25
CW:
Michelle M. Pillow's books contain adult subject matter, graphic violence, and are not suitable for all audiences.
Book Heal Levels: Spicy
Tropes:
Fated Mates, Alpha Hero

Different Worlds, Rich Poor

Nobility & Royalty

Cat Shifter
Protector, Alien Abduction
Welcome to the dangerous world of Qurilixen where dragon-shifters and cat-shifters rule as fiercely as they love. They might have escaped human persecution long ago to live on their own terms, but now must return to Earth to ensure their survival. 
Fan Note: A modern day prequel series installment to those first books, taking place long before the princes you know and love ever found their mates, long before The Dragon's Queen, in a time when the dragon-shifters and cat-shifters actually—wait for it—liked each other and hung out as friends. They also don't have Galaxy Brides to bring them women. What they do have is the old portal that they used to escape Earth. There's no one left to marry on the planet and things are starting to get desperate.
This series is part of the Qurilixen World.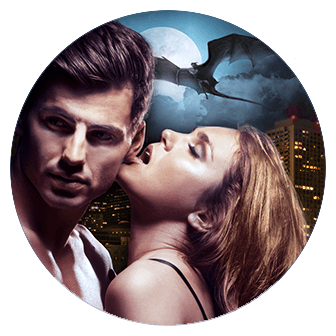 5 Stars! "The story is filled with adventure and intrigue. Great book!" Spetrbok, Bookbub (2021)
5 Stars! "This well written and enthralling story leads you along the rocky road of their journey. I do love these Qurilixen World stories and the Princes looking for their true mates." Lesley Boon, Bookbub (2021)
5 Stars! "Great storyline and character development made this book a hot and enjoyable read! Extremely entertaining, captivating, and interesting sexy read. I could not put it down. Wonderfully written with strong, intriguing characters. I want to read more from this author." K Bradbury, Bookbub (2021)
5 Stars! "I've read the other books in the series, each is a complete story, and while I love their planet stories, the guys are ill prepared to mix with earth and try to woo mates. Their naivety is full of laughs, there are touching love stories, interesting characters with loyalty and honor, and a wonderful world created with the imagination of the author. Thank you, Michelle Pillow." Cheri, Amazon
5 Stars! "The story was wonderful to read. I loved watching Ivar and Beth grew as a couple. Michelle did an excellent job in developing the story and characters. I was on the edge of my seat the whole read. I had trouble putting the book down." Paige Goebelbecker, Amazon
5 Stars! "I love the dragon shifters and cat shifters in the multi series saga of Draig & Var on Qurilixen. Great romance, funny miscommunication and an amazing alien world make these books a blast to read. I hope Michelle Pillow continues to write more love stories of the Draig &Var." Julia Vedders, Amazon