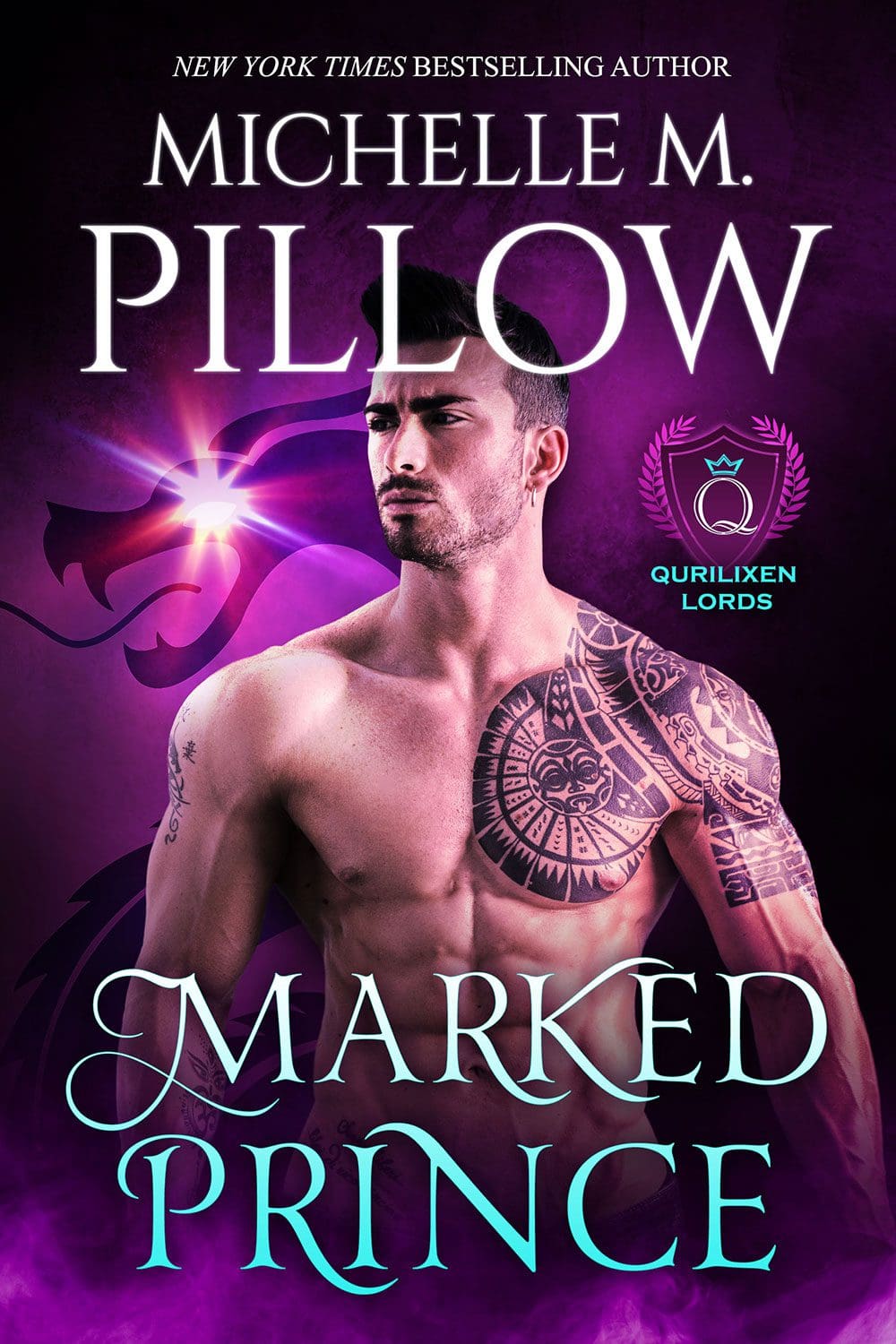 Dragon shifter Prince Jaxx is tasked with saving a planet in turmoil — but when he rescues alluring Fiora from her ruthless captors, it becomes his mission to claim her as his mate… A red-hot paranormal romance!
From NY Times & USA TODAY Bestselling Author, Michelle M. Pillow, a fantasy science fiction romance!
Prince Jaxx's inner dragon-shifter is at war with his human side. He knows what is right and what is prudent, and those two impulses rarely line up. With so many people in need and the planet in chaos, how can he even think about finding a mate? But when he helps to rescue the alluring Fiora from her captors, something inside him shifts, and all he can think about is winning her love.
Part of the Qurilixen World
Author Note: This is the son of the Dragon Lords: Dark Prince's Yusef and Olena, but can be read as a standalone.
Click Preferred Format Below For Buy Links:
RNAA Recommended Read
"a fascinating read with excellent world-building."
★★★★★
5 Stars! "It's been another sleepless night, I just couldn't put this down! I wanted to race through it to see what happens, but I also wanted to read it slowly and enjoy every second of it. It was so good!"
★★★★★
5 Stars! "I love all the series I've read written by Michelle M. Pillow and this one is no different."
| | | |
| --- | --- | --- |
| Print Pages | Hours to Read | Total Words |
| 330 | 5 – 6 Hours | 57K |
Original Copyright Release Date: 2020/08/19
CW: Michelle M. Pillow's books contain adult subject matter, graphic violence, and are not suitable for all audiences. 
Book Heal Levels: Spicy
Tropes:
Fated Mates, Alpha Hero

Different Worlds, Rich Poor

Nobility & Royalty

Dragon Shifter
Kidnapped, Protector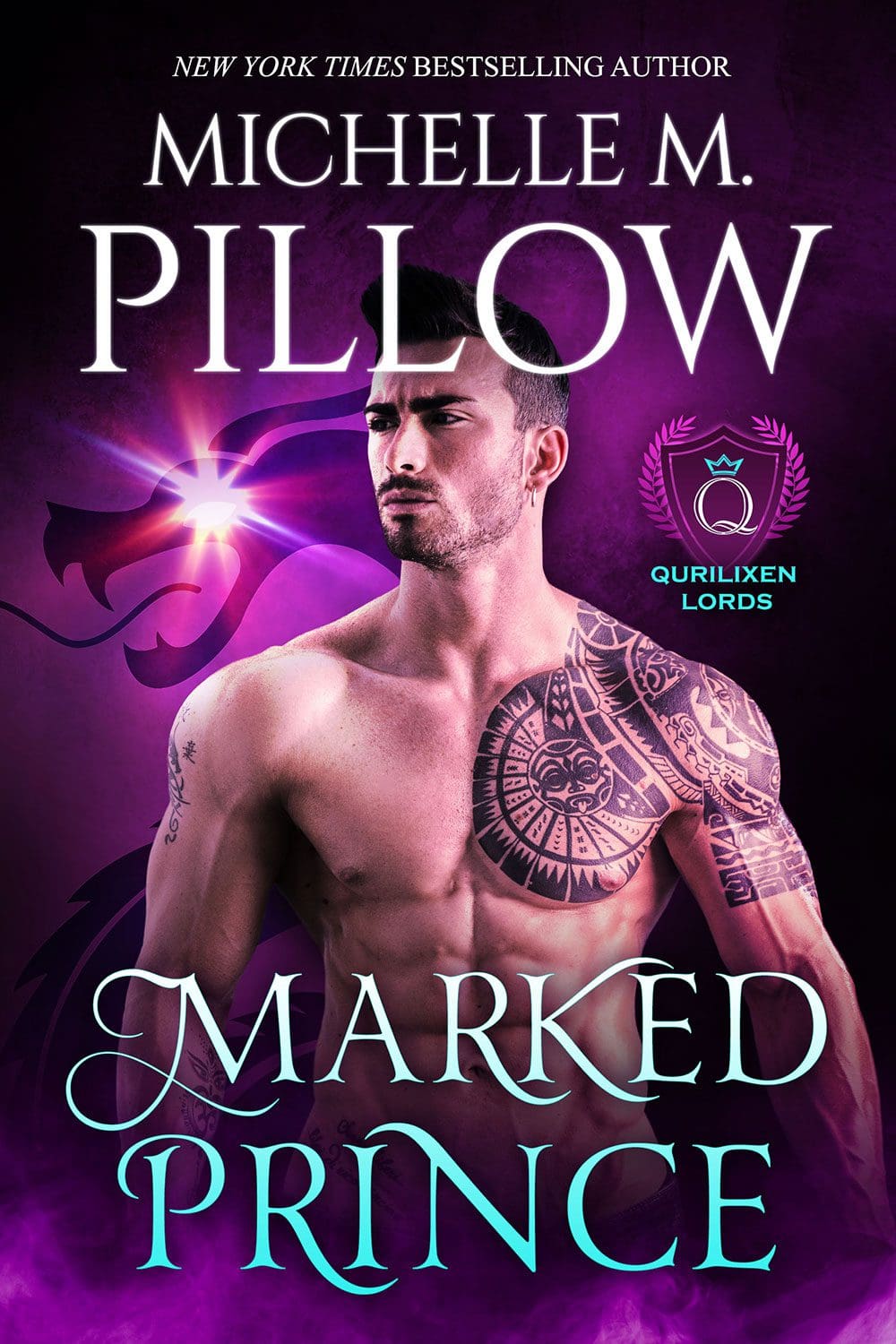 Duty binds these dragonshifter and catshifter royals. With all that is happening in their land, the upcoming shifter mating ceremony is the least of their concerns. But when destiny comes calling, their fates are sealed.
This series is part of the Qurilixen World.
Marked Prince
More Coming Soon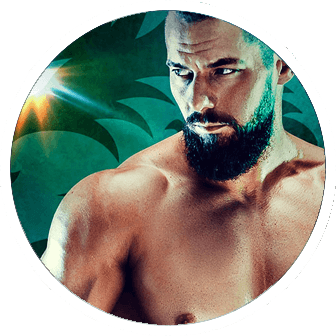 RNAA Recommended Read – March 2021 "a fascinating read with excellent world-building." – Romance Novel Addicts Anonymous Book Recommendation by Linda Fausnet
5 Stars! "I love all the series I've read written by Michelle M. Pillow and this one is no different. " – Caro's Reads
5 Stars! "I can't get enough of these dragons!" – Jill, Goodreads
5 Stars! "It's been another sleepless night, I just couldn't put this down! I wanted to race through it to see what happens, but I also wanted to read it slowly and enjoy every second of it. It was so good!" – Java Perk, Bookbub