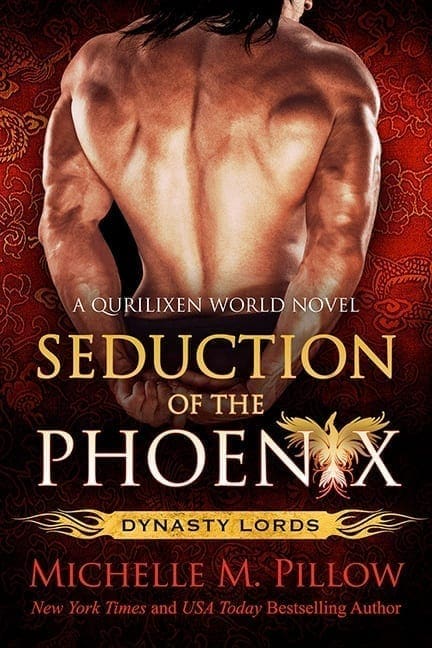 Anniversary Edition
A prince raised in honor and tradition, a woman raised with nothing at all. She wants to steal their most sacred treasure. He'll do anything to protect it, even if it means marrying a thief.
Prince Jin is a man raised in honor and tradition, so it comes as a great surprise when he is compelled to claim a stranger as his bride who has neither. Francesca La Rosa is hardly a match fit for a prince. Though beautiful, she is a thief with one thing on her mind—stealing the sacred Jade Phoenix of his people. But the mystery doesn't end there. With the aid of his ancestral spirits, he must discover who this woman is, why she would destroy the Zhang Empire and, most of all, if she could ever return the love that is growing in his heart.
These books follow Princess Mei's siblings. Mei is from Lords of the Var 5: The Pirate Prince. A continuation of the Dragon Lords and Lords of the Var Series.
A Qurilixen World Novel
Click Preferred Format Below For Buy Links:
"SEDUCTION OF THE PHOENIX is a dramatic story in which author Michelle M. Pillow draws from the rich traditions and stories of Asian culture. (She) has created a wonderful romantic world."
★★★★★
5 Angels! "Michelle M. Pillow has started a new series with a bang. … Seduction Of The Phoenix immediately impressed this reader and I can assure you that I will grab every one of the new installments as they are available. Readers you don't want to miss this tremendous read." 
"I am a big fan of Ms Pillow and this book only fuels my growing addiction to her work. She weaves a story as engrossing as it is erotic, as sweet as it is seductive. This is yet another fine example of why she is one of my favorite authors. … This is another must read."
| | | |
| --- | --- | --- |
| Print Pages | Hours to Read | Total Words |
| 488 | 7 – 8 Hours | 86 K |
Originally published March 2006, Zhang Dynasty series
CW: Michelle M. Pillow's books contain adult subject matter, graphic violence, and are not suitable for all audiences. 
Book Heal Levels: Spicy
Tropes:
Alpha Hero
Rich Poor, Different Worlds
Forbidden Love
Nobility & Royalty
Multicultural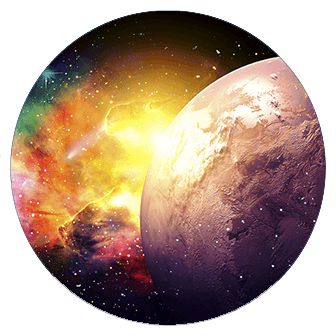 5 STARS! "This was a great read that was interesting and well developed. The chemistry and interaction between the characters is outstanding. I was absolutely hooked right from the beginning to the end." K Bradbury, Bookbub (2021)
5 Angels! "Michelle M. Pillow has started a new series with a bang. … Seduction Of The Phoenix immediately impressed this reader and I can assure you that I will grab every one of the new installments as they are available. Readers you don't want to miss this tremendous read." Jessica, Fallen Angels
5 STARS! "Written with style. The extremely vivid sex scenes will heat up the coldest night." Candy, Ecataromance, April 2006
"I am a big fan of Ms Pillow and this book only fuels my growing addiction to her work. She weaves a story as engrossing as it is erotic, as sweet as it is seductive. This is yet another fine example of why she is one of my favorite authors. … This is another must read." Jenn, Coffee Time Romance, April 2006
"Enjoyable!" Ann Wilwert, RT BOOKreviews, July 2006
"SEDUCTION OF THE PHOENIX is a dramatic story in which author Michelle M. Pillow draws from the rich traditions and stories of Asian culture. (She) has created a wonderful romantic world." Romance Reviews Today, June 2006