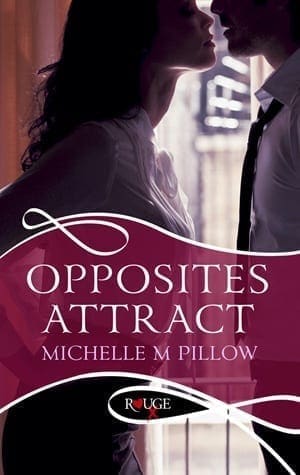 Two girls, two guys
Susan and Ted might make a happy couple, but the conflict begins immediately between bankrupt socialite Alexis and tattoo artist Ethan.
and a long road trip…
Ethan has 'bad boy' written all over him, drives a 1965 Lincoln Continental and has no time for spoilt rich girls. And sharing close quarters while travelling from New York to San Francisco may prove too much to handle…
Click Preferred Format Below For Buy Links:
Audiobook Info
This book is not in audio.
5 Stars! "Loved this book!!!" 
| | | |
| --- | --- | --- |
| Print Pages | Hours to Read | Total Words |
| 256 |  7-8 Hours | 78 K |
 Original Copyright Release Date: 2006/01
Other Cheek Imprint Standalone Titles
CW: Michelle M. Pillow's books contain adult subject matter, graphic violence, and are not suitable for all audiences. 
Book Heal Levels: Carnal
Genre:
Romantic Comedy
Erotic Romance
CHEEK Imprint
Tropes:
Dating Mr. Wrong

Opposites Attract

Grumpy Sunshine
Socialite learns a lesson, Riches to Rags
Tattoo Artist, Bad Boy
  Random House, Virgin Book Cheek Imprint Titles
Contemporary Romance series by NYT & USAT Bestselling Author Michelle M. Pillow.
These books were part of the Random House / Virgin Books Publishing CHEEK Imprint, a line of sexier, fun, romance titles. The ebooks are printed under the Rouge Imprint.
Other Cheek Imprint Standalone Titles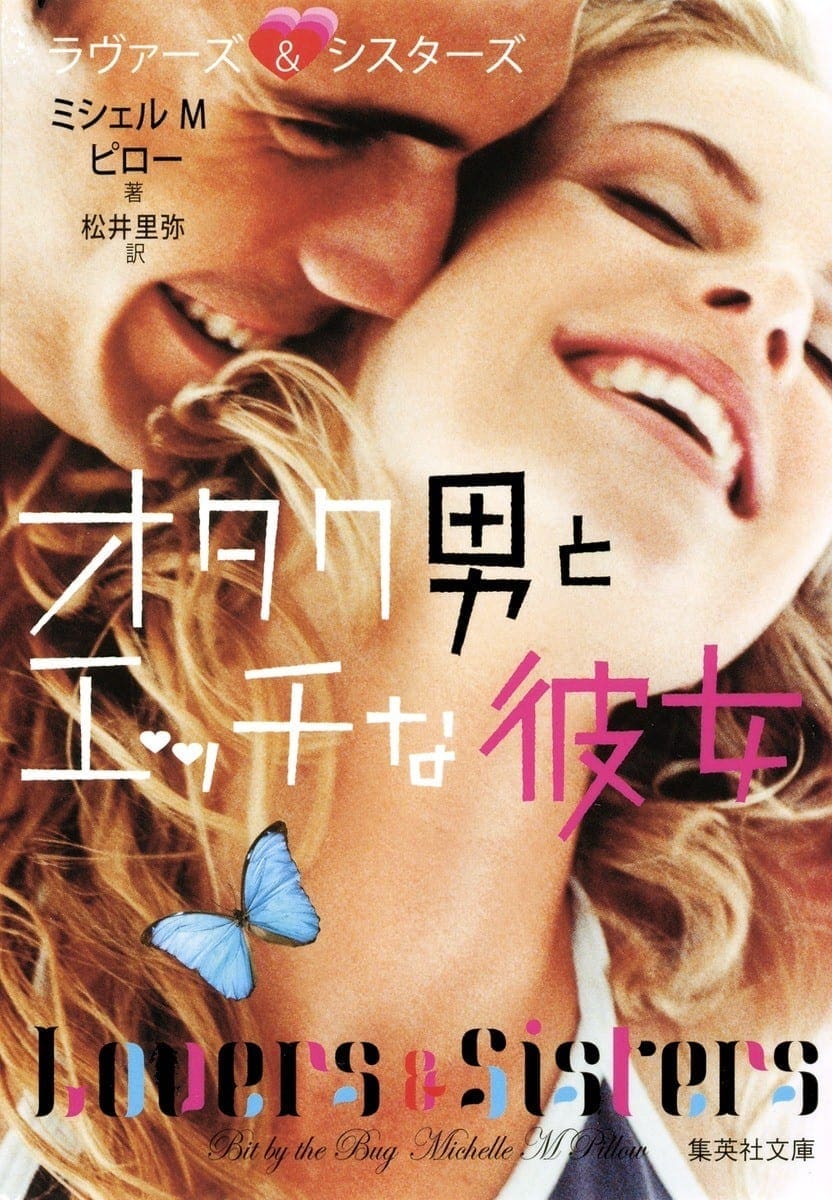 Reviews
5 Stars! "WOW! Just WOW." Vicky, Goodreads