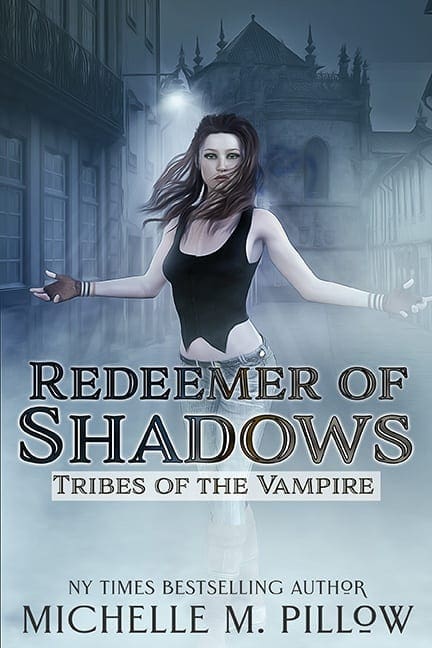 Eternity feels endless… until her.
Destiny brings them together, while powerful and dark vampiric forces conspire to tear them apart.
Vampire Servaes, the Marquis de Normant, never asked for his dark gift. He has survived immortality with restrained anger against a master who stole life from him. Not to mention the foolish young ones who abuse their supernatural powers. Eternity feels endless…until Hathor.
Hathor Vinceti has never felt as if she belonged in the world around her, yet she never imagines more could be waiting for her. After moving to London to help an aunt, she uncovers a thriving underworld where bored vampires congregate to feed on "deserving" humans, each trying to outdo the others as they forge their monstrous reputations. What could be worse than immortal beings with nothing to do and forever to do it?
Behind the scenes, the council rules the eight Tribes of the Vampire. Sometimes their actions are justified, and other times they're not. When news of Hathor reaches them, they become fearful of what she knows.
Urban Fantasy, Dark Paranormal Vampire Romance
Click Preferred Format Below For Buy Links:
Audiobook Info
This book is not currently in audio.
★★★★★
5 Stars! "I can honestly say that I have not enjoyed a vampire story this much since reading Anne Rice's novels. Ms. Pillow has written a book which I found difficult to put down, and I highly recommend it."
★★★★★
5 Stars! "Michelle Pillow has again shown us what a versatile writer she is. She has now explored the domain of the vampire and has given us a very deep, dark story of vampire love and legend…The plot moves along smoothly and will have you turning the pages in anticipation."
★★★★★
5 Stars! "REDEEMER OF SHADOWS was something else… The story took me over so completely that I was unable to put it down."
| | | |
| --- | --- | --- |
| Print Pages | Hours to Read | Total Words |
| 644 | 10 – 11 Hours | 114K |
Original Copyright Release Date: 2004/07/09
CW: Michelle M. Pillow's books contain adult subject matter, graphic violence, and are not suitable for all audiences. 
Book Heal Levels: Spicy Carnal
Tropes:
Dark Vampires who don't sparkle

Different Worlds. Some Time Travel

Nobility, Antihero, Morally Gray Hero

Dark secret keeps them apart
Damaged lead finds happily ever after
Destiny brings them together, while powerful and dark vampiric forces conspire to tear them apart.
Dark Paranormal Vampire Urban Fantasy Romance by NYT & USAT Bestselling Author Michelle M. Pillow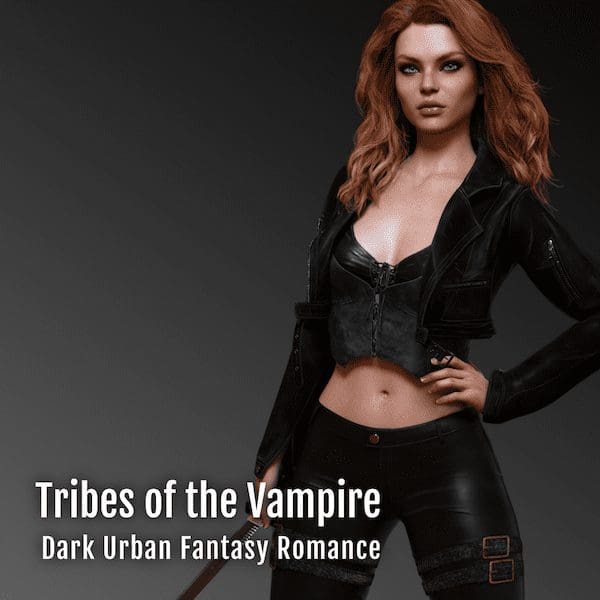 5 Stars! "I can honestly say that I have not enjoyed a vampire story this much since reading Anne Rice's novels. Ms. Pillow has written a book which I found difficult to put down, and I highly recommend it." Pam, RJ Reviews
5 Stars! "REDEEMER OF SHADOWS was something else… The story took me over so completely that I was unable to put it down." Rogue Storm, Novelspot
5 Stars! "Michelle Pillow has again shown us what a versatile writer she is. She has now explored the domain of the vampire and has given us a very deep, dark story of vampire love and legend…The plot moves along smoothly and will have you turning the pages in anticipation." Love Romances Review
5 Stars! "With her penchant for creating memorable, immortal characters, Michelle M. Pillow has penned one the darkest yet tormented vampires I have ever had the pleasure to read…REDEEMER OF SHADOWS will capture your attention until the heart-stopping ending." Amelia Richards, eCataRomance Reviews
"The relationships between all the characters are well done and beautifully portrayed, especially the romance of Hathor and Servaes. All of the fears, frustration, tenderness, and love between them can be felt very strongly by the reader." Kelley A. Hartsell, The Best Reviews