Hey Readers!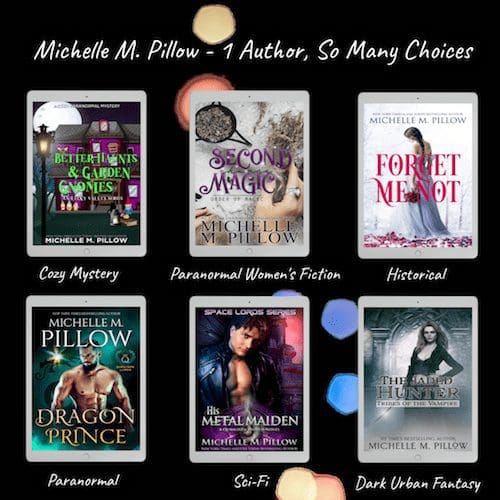 I thought I'd answer some of the FAQs I get about my books. 🙂
I've been a published author for nearly 18 years. During that time, I've written in many genres and in different styles, some for publishers, some as an indie.
All are in ebook and paperback. Most are in audiobook. Several in hardback. They're at all major vendors and you should be able to order through your fave bookstores.
Yes, I write all my own books. Changing genres/styles helps me keep the stories fresh and challenges me as a creative. Anything co-authored will include that author's name on the book.
Where to start is one of the FAQs I get from new-to-me readers. The simple answer is, it depends on what you like to read.
The Qurilixen World is a collection of series. There are several book ones. You can start anywhere, or find a series reading order on my website.
Do you have a favorite? I'd love to hear about it! 🙂
WHERE TO START BY GENRES:
Qurilixen World Series – series installments in the same world (Sci Fi & Paranormal Romances):
Other Books