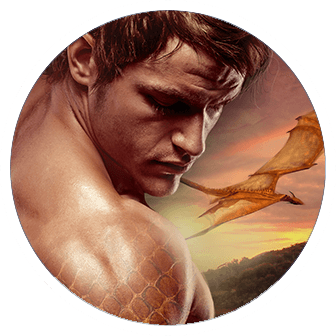 Are you a fan of paranormal romance books? If so, you are likely already familiar with the dragon shifter romance books. These stories have captivated readers for decades with their tales of alpha male dragon shifters and their fated mates.
I've been writing and publishing dragon shifter romance books since early 2004. My Dragon Lords series will be turning twenty soon. The first book, Barbarian Prince, first published in May 2004, was so wildly successful and such a reader favorite that it has spawned an additional thirty-eight books with even more to come.
But what is it about these stories that keep readers coming back for more? Here is a deeper dive into why readers can't seem to get enough of alpha male dragon shifter romances.
Alpha Male Heroes and Fated Mates
The stoic male hero with a lot of strength and confidence is a popular trope in fiction. It's the classic trope where the hero saves the "damsel in distress." This is especially true of stories about dragon shifters, where the hero is typically an alpha male who has learned to control his inner beast in order to save his people and win the affection of his true love–the woman destined for him–his fated mate. It's thrilling and romantic all at once! A fun twist on this is a heroine who doesn't always need the hero to save her, but that doesn't stop him from trying.
In the Barbarian Prince, Ualan is determined to follow dragon shifter tradition and take a bride at the marriage festival, but his plans are thrown into chaos when he meets Morrigan. She's gorgeous and independent, but after agreeing to marry him, she refuses to accept their shared fate. Morrigan, a reporter, is at the ceremony to get a story. Unfortunately, little is known about the event, and her sources didn't give her the whole picture. What ensues is a tale of two stubborn and passionate characters as they defy conventions and resist their destiny.
I'm not going to lie. I love fated mate stories.
Dragon Eggs, Dragon Stones, and Dragon Eyes
Another draw for many readers is the elements of transformation found in these books. From mysterious dragon eggs that can only be hatched by the most powerful of magic, or mystical dragon stones that hold the key to prophecies to smoking hot dragon shifters whose eyes are smoldering, there is something undeniably magical about these stories that keep us enthralled until we turn the last page.
In Dragon Lords, the men have crystals that help them divine their futures, and they have learned never to question them… which can lead to some issues for the brides.
Tales from Long Ago
Finally, there is something nostalgic about reading stories about ancient dragons and their human lovers, who battled powerful forces to be together. It reminds us of classic fairy tales from long ago, with brave heroes and beautiful maidens battling evil forces to emerge triumphant in their quest for true love. These stories give us hope for our own happily-ever-afters!
It's no wonder that readers can't seem to get enough of paranormal romance books featuring strong alpha males as dragon shifters. From heroic tales of true love conquering all, to magical elements like mysterious eggs and smoldering dragons' eyes, this genre never fails to captivate our imaginations time and time again! Whether you're looking for lighthearted escapism or a thrilling adventure filled with suspenseful drama, dragon shifter books offer it all! So why not get started with the Dragon Lords books today?
These Dragon Lords alpha males have no problem with commitment, and very little hesitation when it comes to making a decision, even one as important as marriage. With very few words spoken and a fast courtship, they will bond with their fated mates. We human women tend to need more time making decisions.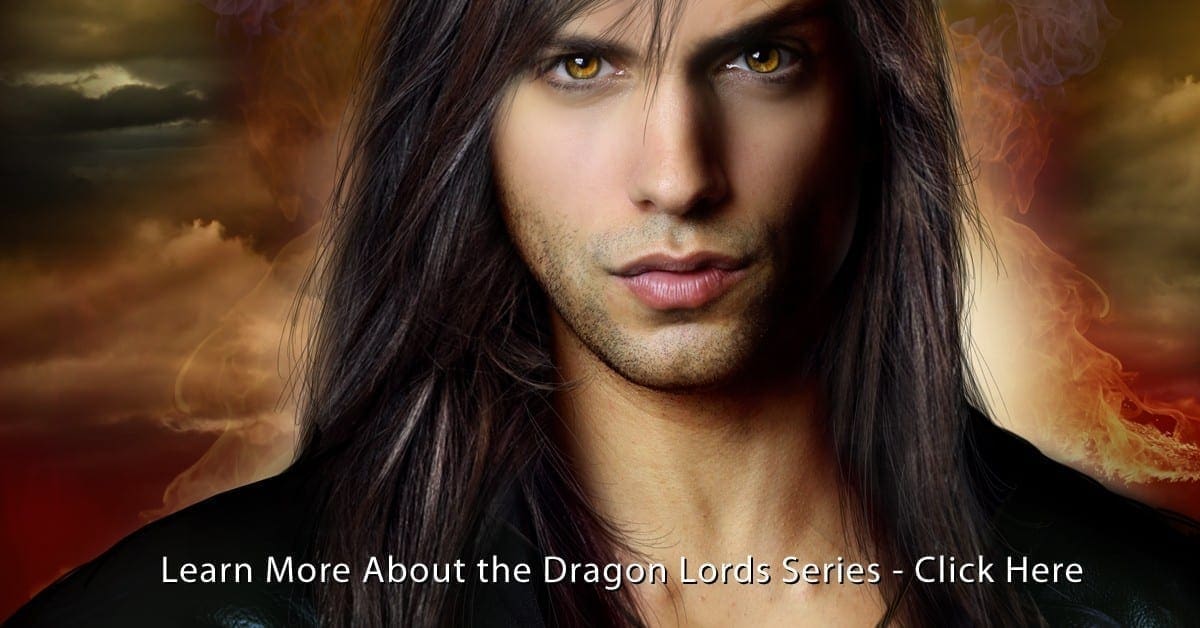 The dragon-shifting alien princes have no problem with commitment. In one night, these alpha males will meet and choose their fated mates in a simplistic ceremony involving the removal of masks and the crushing of crystals. With few words spoken and the shortest, most bizarre courtship in history, they will bond to their women forever.
This series is part of the Qurilixen World.