These Alphas will Make You Purr!
The Must Have Cat-Shifter Series!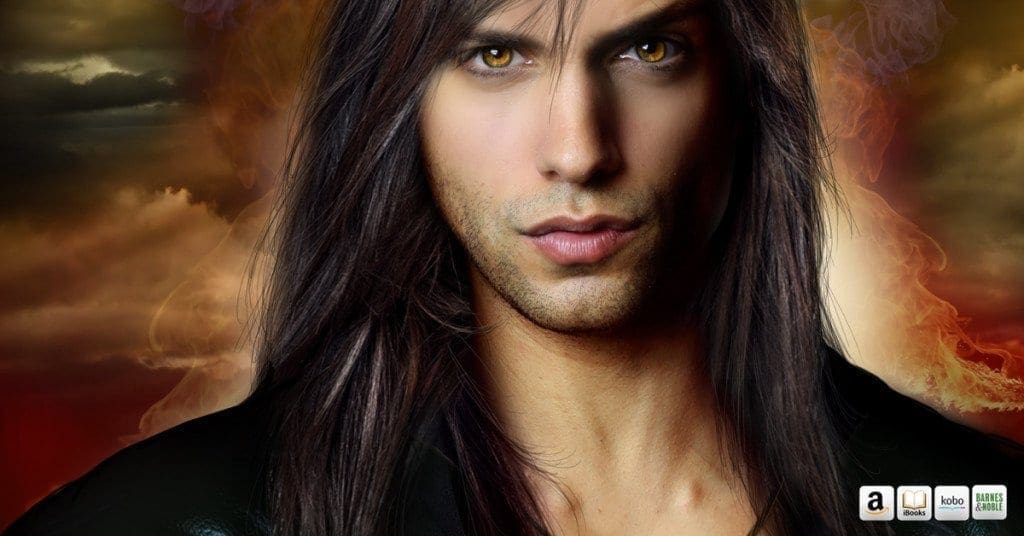 Read the Bestselling Shifter Romances that have stood the test of time!
Critically Acclaimed Series
NYT and USA Today Bestselling Author
Complete story in every book!
Always a Happily Ever After!
No Cliffhangers!
Part of the Dragon Lords Series World
Want to see more in the series? Click here!
(I mean who doesn't want to see the rest of these covers?)
Michelle M. Pillow
NYT & USA Today Bestselling Author
Author of All Things Romance