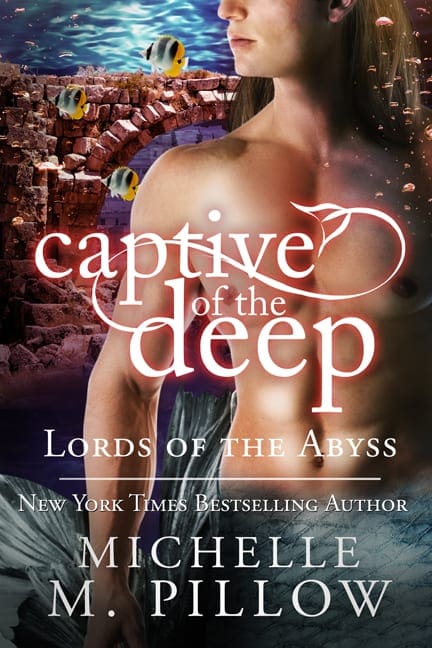 This sexy mortal is more than this hard up warrior can resist.
Merman Rigel has searched for an end to his people's curse. Living in the lost city of Atlantes, women are rare and immortality has come with a high price–loneliness. When a beautiful female is thrown into the ocean, her fate is in his hands, and this sexy mortal is more than this hard up warrior can resist.
Paranormal Mermaid & Merman Shapeshifter Underwater Fantasy Romance
Click Preferred Format Below For Buy Links:
★★★★★
5 Stars! "Love a merman tale. Love this author! Great plot, good amount of steam, loved it. Must find more books like this…" 
★★★★★
5 Stars! "It is pretty amazing how much I'm enjoying this series. This author is quite fantastic. It is well written and the plot line is intriguing. This is unusual with books in this genre, so you're definitely missing out if you haven't checked it out already."
★★★★★
5 Stars! "I loved the book by Michelle M Pillow and I loved the characters and the way she took so much time to give them full backgrounds and life story which makes all the difference to the story." 
| | | |
| --- | --- | --- |
| Print Pages | Hours to Read | Total Words |
| 194 | 3 – 4 Hours | 27K |
Original Copyright Release Date: 2010/12/04
CW: Michelle M. Pillow's books contain adult subject matter, graphic violence, and are not suitable for all audiences. 
Book Heal Levels: Spicy Carnal
Tropes:
Fated Mates, Alpha Hero

Different Worlds, Myths, Gods and Goddess, Curse

Nobility & Royalty

Merman, Mermaid
Woman in Peril, Damsel in Distress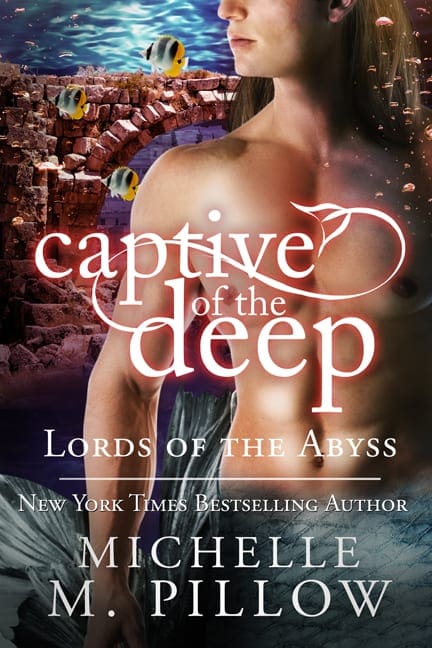 Welcome to the underwater world of Atlantes!
A paranormal merman, mermaid romance series by NYT and USAT Bestselling Author Michelle M. Pillow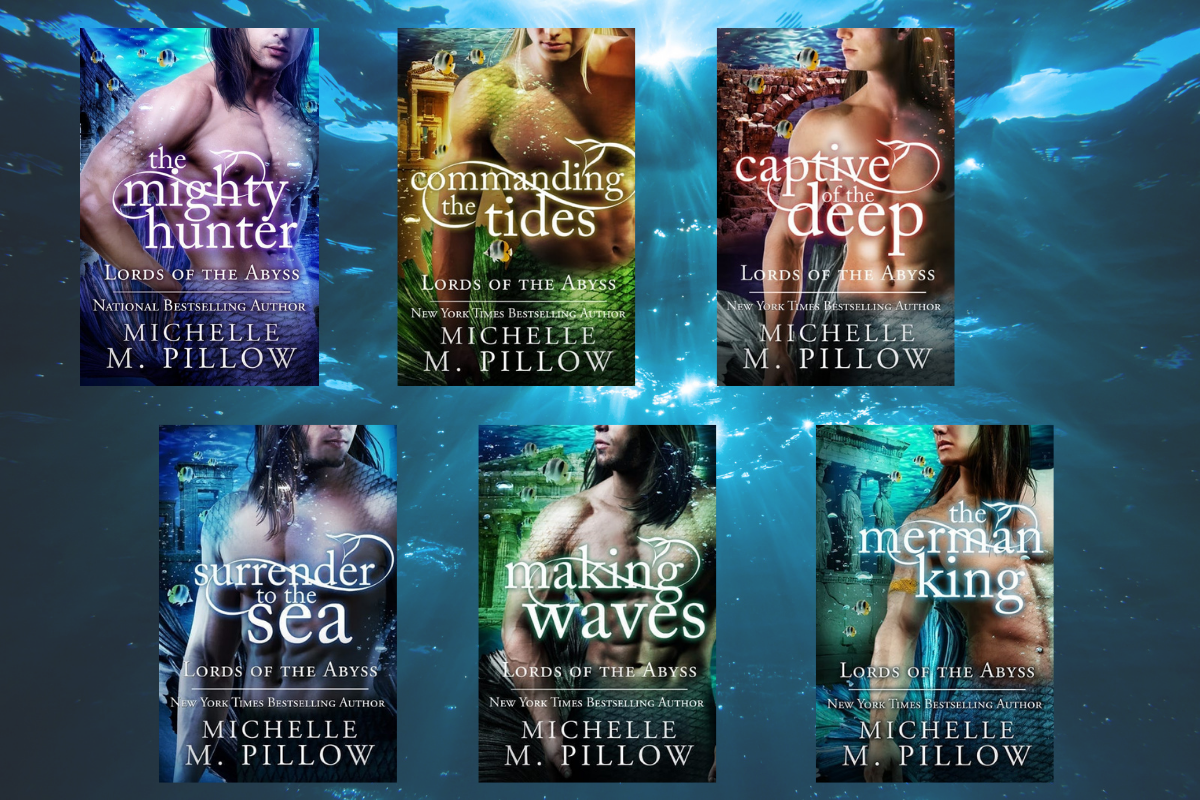 5 Stars! "It is pretty amazing how much I'm enjoying this series. This author is quite fantastic. It is well written and the plot line is intriguing. This is unusual with books in this genre, so you're definitely missing out if you haven't checked it out already." Nonfiction Author, Qat Wanders, Bookbub (2020)
5 Stars! "Love a merman tale. Love this author! Great plot, good amount of steam, loved it. Must find more books like this…" Whitney, Bookbub (2021)
5 Stars! "It is full of passion, danger – with murderous mermaids – and lonely mermen." Lesley Boon, Bookbub (2021)
4 Stars!"It is full of passion, danger – with murderous mermaids – and lonely mermen. … All in all an enjoyable read." Lesley, Goodreads
5 Stars! "I loved the book by Michelle M Pillow and I loved the charaters and the way she took so much time to give them full backgrounds and life story which makes all the difference to the story." Sue, Goodreads