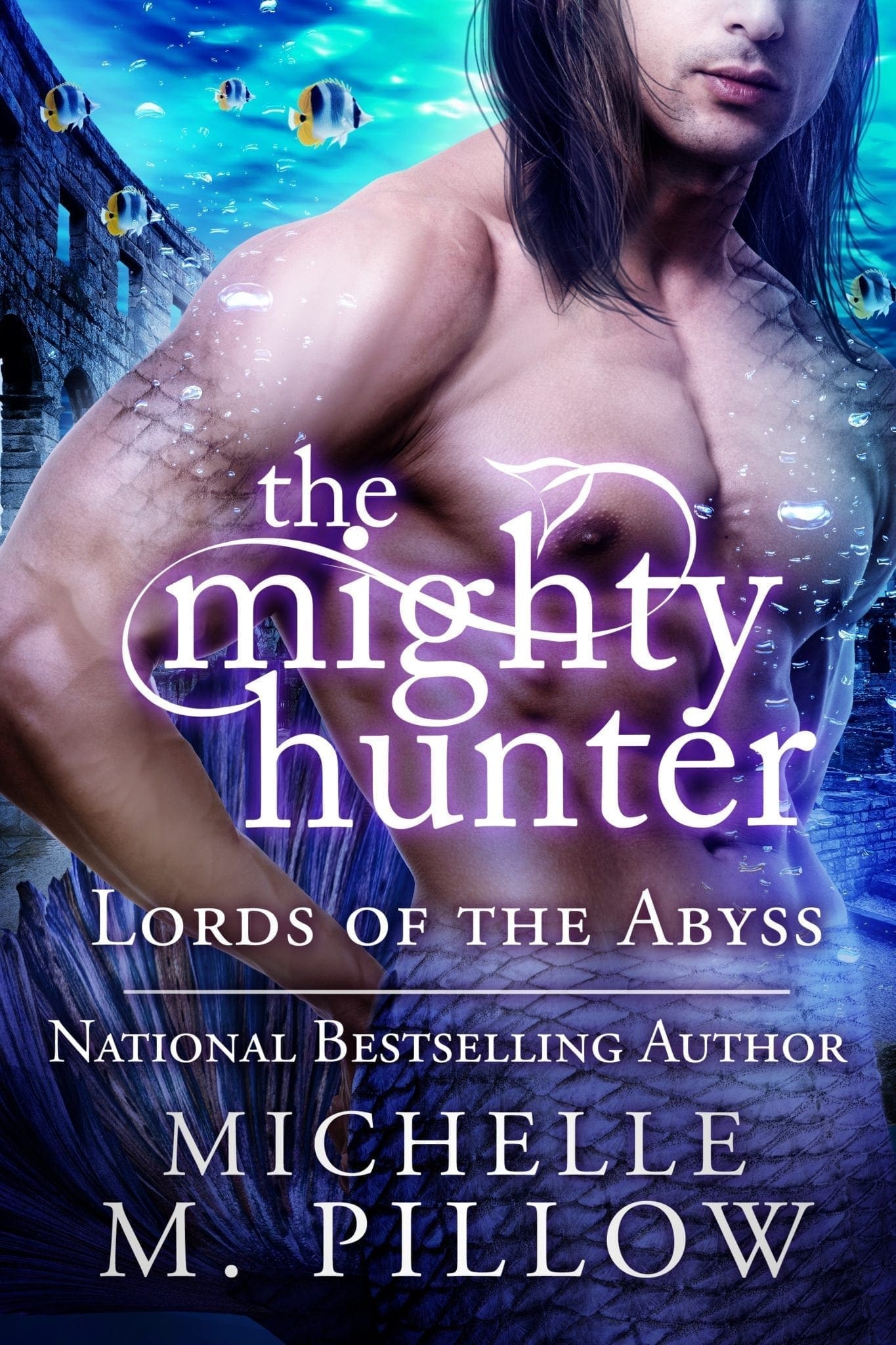 After her ship is destroyed, scientist Bridget is shocked to wake up in a submerged city known as Atlantes, where she encounters her rescuer — a sexy merman who plans to claim her as his wife…
Caderyn is the sexiest – and perhaps craziest – man Bridget has ever laid eyes on. He may have rescued her from death, but who's going to rescue her from him? With all the right moves, the man is a walking seduction that's too hard to resist. Sparks fly. Desires heat. But there's one small problem. He claims to be a merman and says they're trapped in the lost city of Atlantes, living on a cursed island deep within the ocean.​
Paranormal Mermaid & Merman Shapeshifter Underwater Fantasy Romance
Click Preferred Format Below For Buy Links:
★★★★★
5 Stars! "Loved this twist on mermaids/mermen! Fun to read with just enough steamy scenes. Another great series from Michelle Pillow!" 
★★★★★
5 Stars! "I love the hot sexy men, who are passionate alphas in a lot of ways, but who are also lonely and longing for a mate deep down. But I also love the feisty, real-world heroines, who are just as passionate and are not always thrilled to have been saved and permanently relocated."
★★★★★
5 Stars! "Great book by an awesome author!"
| | | |
| --- | --- | --- |
| Print Pages | Hours to Read | Total Words |
| 416 | 7 – 8 Hours | 81K |
Original Copyright Release Date: 2019/02/12
CW: Michelle M. Pillow's books contain adult subject matter, graphic violence, and are not suitable for all audiences. 
Book Heal Levels: Spicy Carnal
Tropes:
Fated Mates, Alpha Hero

Different Worlds, Myths, Gods and Goddess, Curse

Nobility & Royalty

Merman, Mermaid
Woman in Peril, Damsel in Distress
Welcome to the underwater world of Atlantes!
A paranormal merman, mermaid romance series by NYT and USAT Bestselling Author Michelle M. Pillow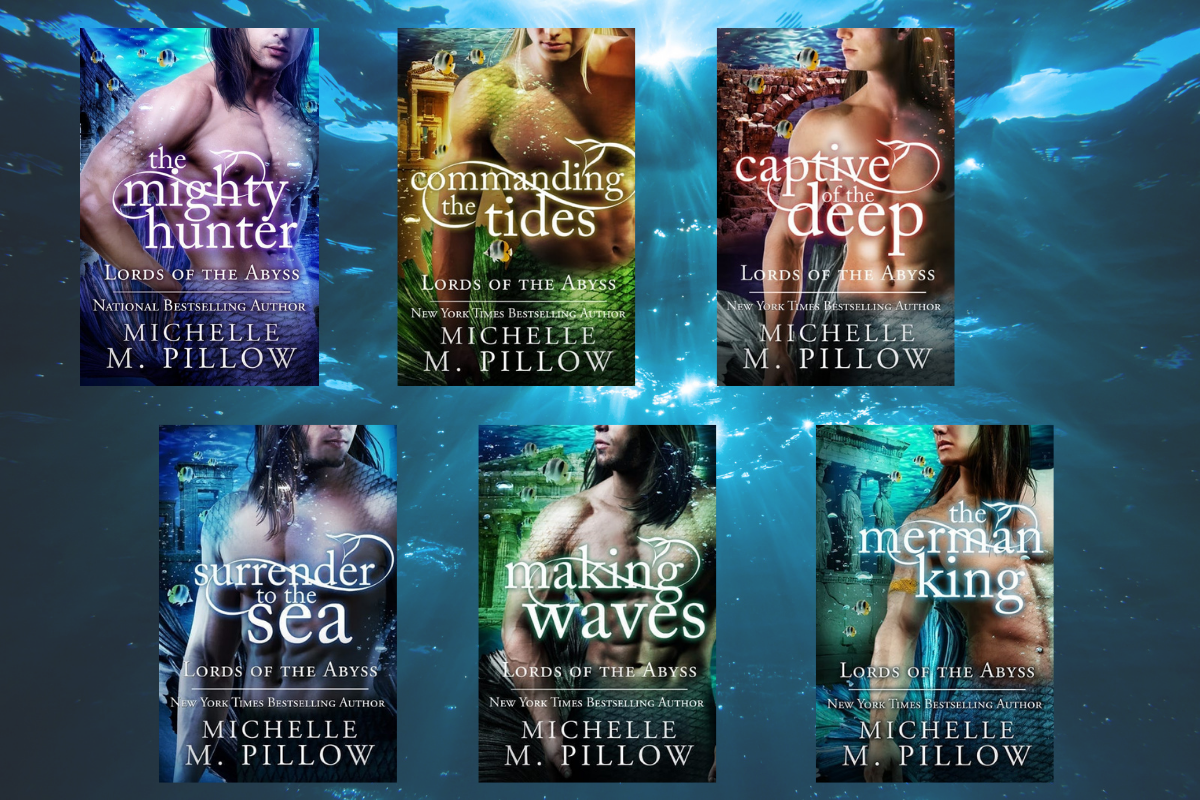 5 Stars! "Loved this twist on mermaids/mermen! Fun to read with just enough steamy scenes. Another great series from Michelle Pillow!" Tana Stone, sci-fi romance author (2019)
5 Stars! "fun!" Renee George, USA Today Bestselling author of paranormal mysteries (2019)
5 Stars! "A fantastic addition…" Abigail Owen, award-winning paranormal romance author (2019)
5 Stars! "Such a fun book! Definitely worth a read…" Lisa Kessler, Award Winning fantasy, sci-fi, and paranormal romance author (2019)
5 Stars! "Great book by an awesome author!" Alyssa Day, NY Times & USA Today bestselling author of Poseidon's Warriors (2020)
5 Stars! – Debra Dunbar, Urban Fantasy Author (Bookbub, 2019)
5 Stars! "I love the hot sexy men, who are passionate alphas in a lot of ways, but who are also lonely and longing for a mate deep down. But I also love the feisty, real-world heroines, who are just as passionate and are not always thrilled to have been saved and permanently relocated." Bethany Michaels, contemporary and paranormal romance author (2019)