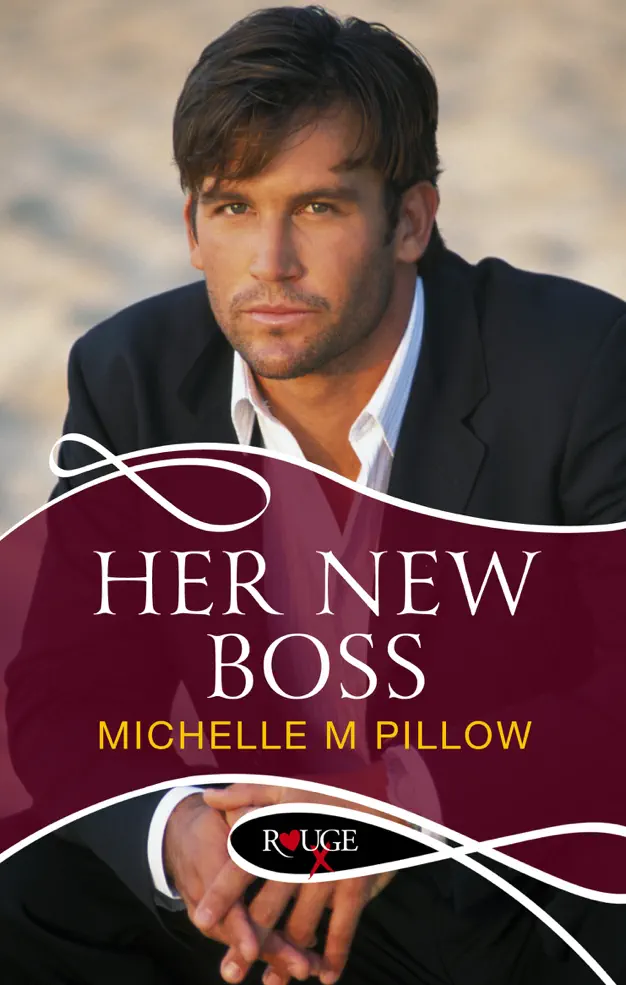 Print Version Title: Recipe for Disaster
If you can't stand the heat…
Aspiring chef Zoe Matthews has lost her job and all hopes of a satisfying future. If that wasn't bad enough, she's just publicly shot down her one and only chance at culinary redemption.
Restaurant mogul Jackson Levy is determined to teach the rude city-slicker a lesson in manners. What she thinks will be a head chef position at one of his fancy restaurants turns out to be a small town diner. Can this city girl and a country boy find common ground? Or is this just a recipe for disaster?
Click Preferred Format Below For Buy Links:
Audiobook Info
This book is not in audio.
5 Stars! 
"Jackson wow WHAT A TURN ON i don't know if he was borderline obsessed with Zoe but I don't care the story was that good."
| | | |
| --- | --- | --- |
| Print Pages | Hours to Read | Total Words |
| 272 |  Hours | K |
 Original Copyright Release Date: 2012/08/14
Other Cheek Imprint Standalone Titles
CW: Michelle M. Pillow's books contain adult subject matter, graphic violence, and are not suitable for all audiences. 
Book Heal Levels: Carnal
Genre:
Romantic Comedy
Erotic Romance

Work Place Romance

CHEEK Imprint
Tropes:
Employer, Employee, Boss

Restaurant Owner, Chef
Small Town
  Random House, Virgin Book Cheek Imprint Titles
Contemporary Romance series by NYT & USAT Bestselling Author Michelle M. Pillow.
These books were part of the Random House / Virgin Books Publishing CHEEK Imprint, a line of sexier, fun, romance titles. The ebooks are printed under the Rouge Imprint.
Other Cheek Imprint Standalone Titles