Lords of the Var Series
From NYT Bestselling Author Michelle M. Pillow 
5 stars! "I love how they treat their women."
​Cat-shifting King Kirill knows he must do his royal duty by his people. When his father unexpectedly dies, it's his destiny to take the throne and all of the responsibility that entails. What he hadn't prepared for is the troublesome female prisoner he inherited.
Undercover Agent Ulyssa is no man's captive. Trapped in a primitive alien forest awaiting pickup, she's going to make the best out of a bad situation… which doesn't include falling for the seductions of an alpha male king.
Get it now before the price changes!
Paranormal Shifter Royal Romance, Sci-Fi Fantasy Romance, Fated Mates
Get the FREE Ebook at Vendors! LIMITED TIME!
*Book one ebook is free at select vendors. Check before you buy. Vendor pricing is final. May vary by country. If you don't see it free in your country at one vendor, try another.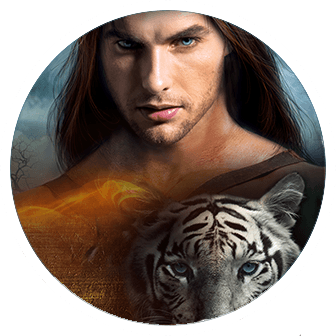 Lords of the Var
COMPLETE Series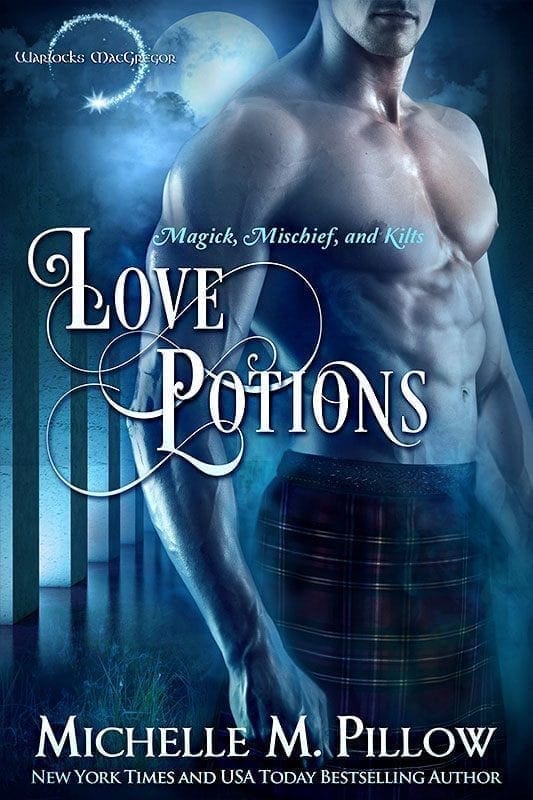 Bonus FREEBIE!
Love Potions (Warlocks MacGregor Book 1)
A little magical mischief never hurt anyone until a love potion goes terribly wrong.