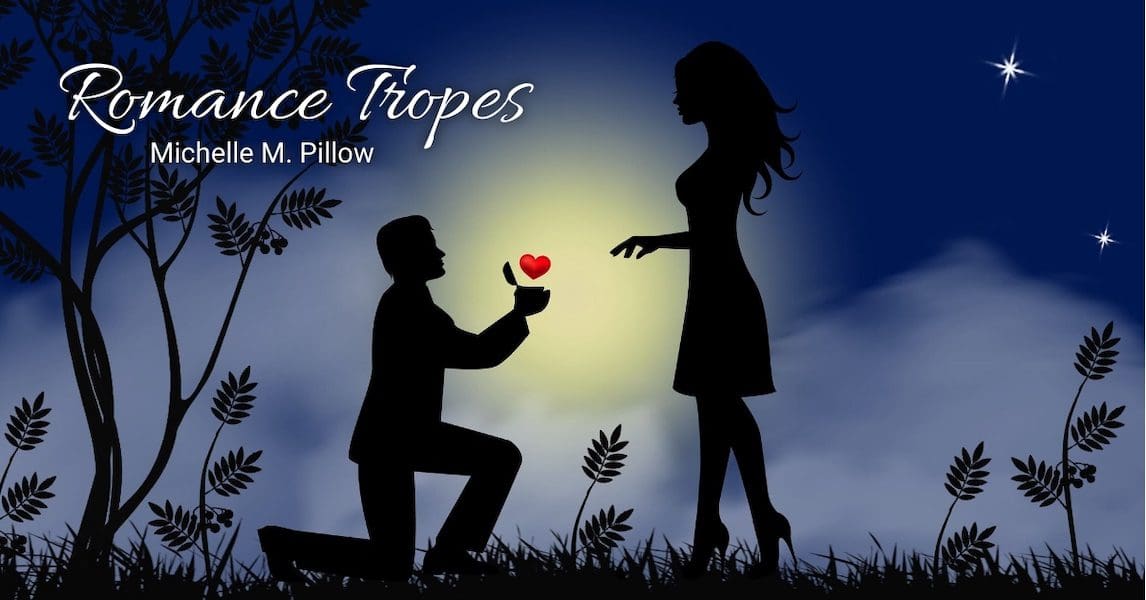 What Lies Beneath the Surface of Arranged Marriage Books?
Romance novels about arranged marriages give readers a unique perspective on the cultural dynamics of marriage as seen through different societies and time periods, even alien worlds. Through exploring these stories, we find a wide range of customs and histories, some right here on Earth and others in the galaxy's far reaches.
Take a journey from traditional arrangements to forced marriages to modern-day romances, all while learning more about the complexities, from parents choosing spouses for their children and the emotions that come with it to alien wedding ceremonies.
These books have everything from forbidden love to happy endings. Romance novels featuring arranged marriages will captivate readers with their intense plotlines and intriguing characters. Whether you're looking for something set in a medieval castle or a futuristic new world, there is no shortage of exciting books to explore!
Medieval Romance with Politically Arranged Marriage
The English Ealdorman of Strathfeld displays his unquestionable loyalty to the Viking king by making an unexpected and noble sacrifice: betrothing his only daughter to a Viking lord.
The man might have legendary prowess, but he represents everything Della fears.
Can his love of life and his new bride melt the ice that surrounds her heart? Or will Lady Della the Cold be this warrior's undoing?
If you are looking for more vendors, find them here: Lord of Fire, Lady of Ice.
Tethered by Elayna R. Gallea
Arranged Marriage Fantasy Romance
What could be worse than an arranged marriage to a vampire prince?
When Luna is sold into marriage to the Prince of Darkness on her twenty-first birthday, she thinks she knows what to expect. Arranged marriages happen all the time, right? Wrong. No one could have prepared her for the reality of being married to the vampire prince.
Dragon Lords series, Arranged Marriage Romance
After Clara rejects all suitable males on her home world, her parents decide to force her into an arranged marriage… with anyone at the alien royal ceremony who will take her.
Since the dragon-shifter primitive men hardly appear picky about their choices, her parents think it a perfect arrangement for a reluctant bride. Plus, it gets her out of their hair.
If you are looking for more vendors, find them here: The Reluctant Lord.
King of Wrath (Kings of Sin) by Ana Huang
Steamy arranged marriage billionaire romance.
She's the wife he never wanted…and the weakness he never saw coming.
Vivian Lau is the perfect daughter and her family's ticket into the highest echelons of high society. Marrying a blue-blooded Russo means opening doors that would otherwise remain closed to her new-money family.
While the rude, elusive Dante isn't her idea of a dream partner, she agrees to their arranged marriage out of duty. Craving his touch was never part of the plan.
Neither was the worst thing she could possibly do: fall in love with her future husband.
The Reluctant Bride by Monica Murphy
Contemporary Romance Fiction
One moment I'm the forgotten daughter of one of the most wealthy families in the country, and the next I'm the blushing bride in an arranged marriage. My fate is sealed in my wedded union with a complete stranger.
In public, Perry Constantine is the life of the party. Easygoing. Adored. In private, he's brooding. Dark. Angry. But so am I. It's a contest of wills to see who will break in the bedroom first, and while I try to remain strong, I find myself craving the very man I swore to hate.
My husband.
Medieval Romance with Arranged Marriage since birth, slow burn romance.
Betrothed since the day she was born, Lady Ginevra has always known she would marry the Count of Whetshire, Lord Wolfram. Her life is planned out, and she's willing to do her duty. Unfortunately, her life keeps getting put on hold because her future husband doesn't want to do his. The rogue knight keeps finding excuses to put their arranged marriage off.
If you are looking for more vendors, find them here: Emerald Knight.
Arranged Marriage Mafia Romance
A prim and proper woman belonging to a mafia family is married off by her brother to the head of a biker gang.
Are you looking for a new and exciting way to read romantic stories? If so, then the arranged marriages romance book trope may be exactly what you're looking for. Whether it's a story about an outspoken protagonist who finds her perfect match or a shy character discovering their true self along the journey, this popular plotline never fails to evoke strong emotions.
What's included: arranged marriage romance books, forced marriage romance books