A Collection of Four Cozy Paranormal Mystery Romances by Michelle M. Pillow!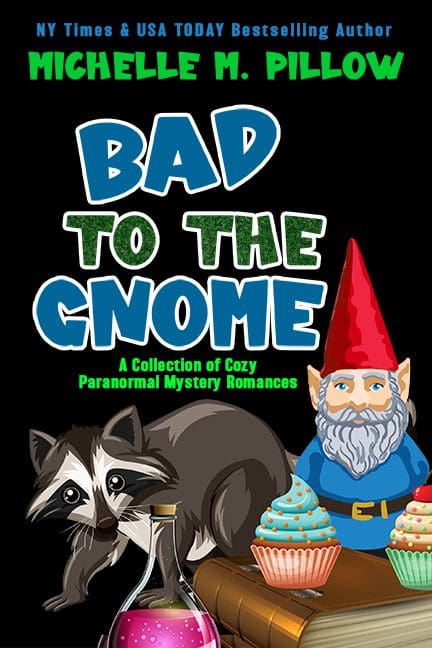 Welcome to Everlasting, Maine, where there's no such thing as normal, and to Lucky Valley, Colorado, where nothing is quite what it seems.
This Collection Includes:
Fooled Around and Spelled in Love
Better Haunts and Garden Gnomes
A Cozy Mystery Paranormal Romantic Comedy Collection from NY Times & USA TODAY Bestselling Author, Michelle M. Pillow.
GET THE SPECIAL COLLECTION
Google Play
Apple Books
Kobo
Nook
Amazon US
Amazon UK
Amazon CA
Amazon AU
Special Edition Paperback
Amazon
---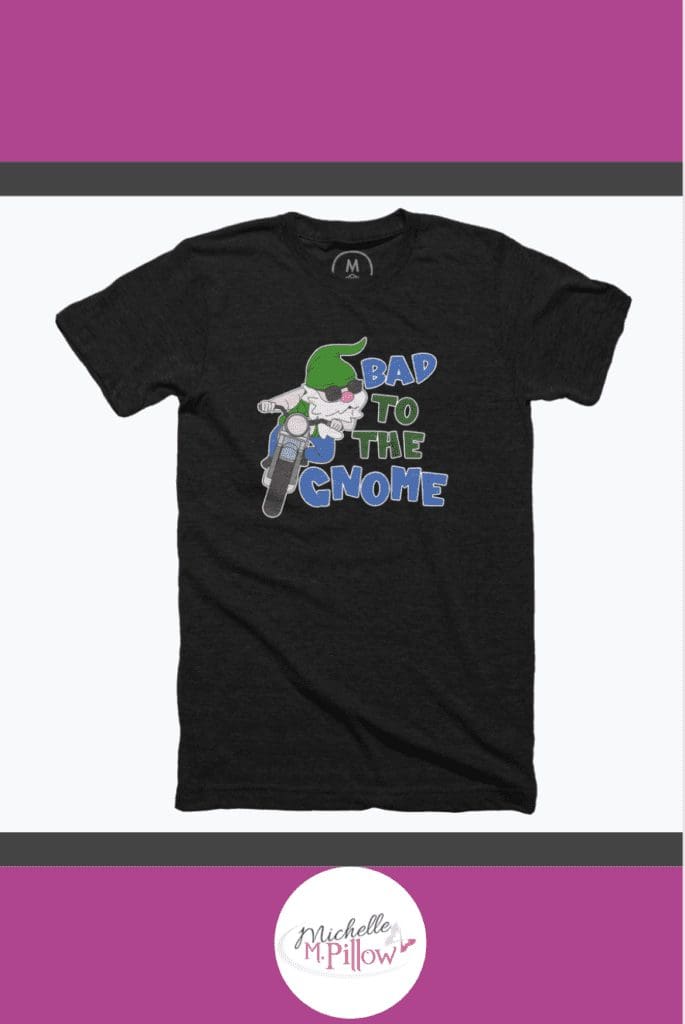 Dress Bad to the Gnome
New T-shirt alert for my cozy mystery readers! Aunt Polly's gnomes are on the loose and begging me to let them cause trouble!
From the (Un)Lucky Valley series – Bad to the Gnome!
T-shirts, Stickers, Coffee Mugs & More!
(I highly recommend the tri-blend t-shirts from Cotton Bureau. They are soooo soft!)
T-shirts are at Cotton Bureau
Stickers, mugs, pillows, etc are at Teespring
Shop all gear: https://michellepillow.com/shop/