Are you looking for a magical generation x read? Then you need to pick up the Order of Magic series by Michelle M. Pillow! This paranormal women's fiction novel is full of witty banter and whimsical gen x book characters that readers will love. Here are five reasons why readers won't be able to resist this book: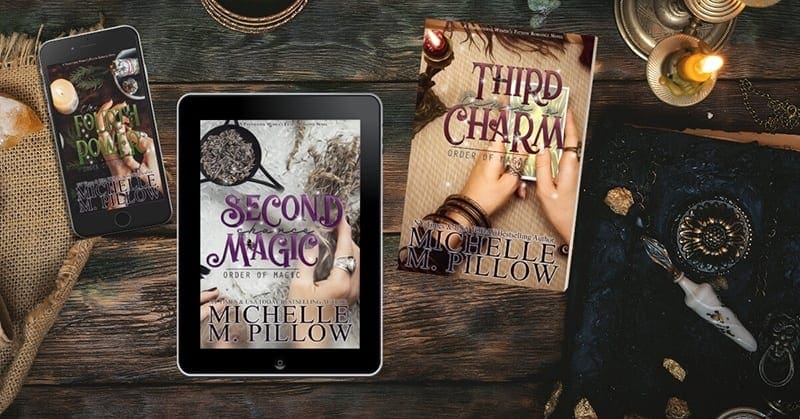 1. The Order of Magic series offers readers a captivating story with strong characters. Each novel follows the life-altering journey of one woman who discovers that she has special magical powers that set her apart from other characters in the book. The use of vivid descriptions throughout really helps bring these characters to life and make them relatable to readers.
2. This paranormal women's fiction series provides plenty of action and suspense as each character embarks on their own quest to fulfill their destiny. The action keeps the plot moving forward at a quick pace and will keep readers hooked until the very end.
3. This series is rich in detail which makes it come to life. The author has done a lot of research in order to create this world.
4. There's more to this story than just exciting plot points–it also has heart. Readers will appreciate the emotional depth.
5. Finally, there's romance, adventure and plenty of unexpected twists and turns that keep readers glued to the page.
Overall, Order of Magic series is an excellent paranormal women s fiction series that is sure to please fans of the genre.
  Paranormal Women's Fiction Romance