How to turn on Whispersync Settings for Kindle
This setting includes syncing audio and ebooks.
"With device synchronization on, your Kindle and Kindle Reading Apps will always sync your last page read. Synchronization will also keep track of any bookmarks, highlights, or notes that you add so you can view them on another device." – Amazon
Whispersync is also helps you switch from audio to reading and back again without losing your place. For full tech support, email Amazon.
1. Log into your account and go to it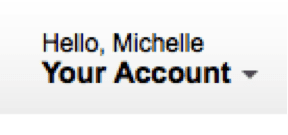 2. Go to Manage Your Content and Devices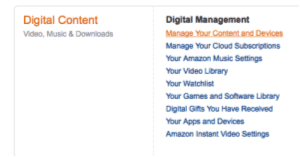 3.  Make sure you have Device Synchronization Turned on.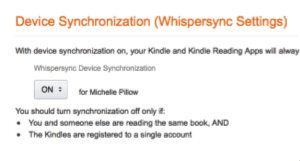 It's that simple! Now you will never lose your place.
How to article provided compliments of Michelle M. Pillow, Copyright (c) Michelle M. Pillow 2014 michellepillow.com