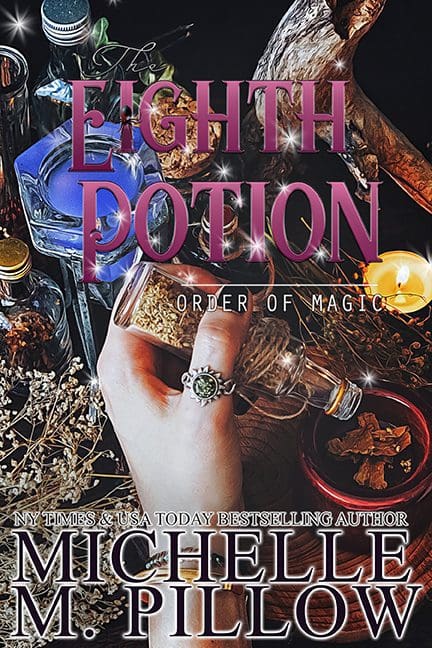 Paranormal Women's Fiction & Romance from NYT & USAT Bestselling Author Michelle M. Pillow.
After a fake psychic scammed her mother out of her retirement, Cynthia Clarkson has made it her life's mission to expose every single one of those charlatans. So when she hears a rumor that a group of women in Freewild Cove are claiming to help loved ones move on after death, she's all over it.
Josh Adler is just the latest in a long line of victims. Cynthia is determined to help him see the truth, and falling for him isn't part of the plan. She thought she'd seen every trick in the book, but there are some phenomena she can't explain. These women are good, but she's better. Even if it kills her, she will get to the bottom of the mystery.
Unless, of course, the demon they claim is after her catches her first.
5 Stars! "This group of more mature women kick a**! (As Vivien says) This whole series will grab your attention and keep you reading. The characters are so diverse and interesting and the storylines do not lag. I love the whole series."
5 Stars! "This is an awesome paranormal romance! I liked it very much. It is clever and interesting, with wonderful characters." Marianne, Bookbub (2023)
5 Stars! "Another winner in the author's series includes women over forty who still have lives to live and adventures to find, and even possibly love." Cheri, Goodreads (2023)
5 Stars! "Another book in a fantastic series. You get to see the other characters from previous books interact and do what they do best, creating an extended family and defeating evil." Lydia Cain, Goodreads (2023)