We are excited to announce that some of Michelle's audiobooks are now on Spotify! You can check them out at the links below.
Spotlight on Spotify! GIVEAWAY!!
Want to win one of these books? Scroll down to the bottom of the post for details!
---
Michelle M. Pillow's Spotify Audiobook Titles: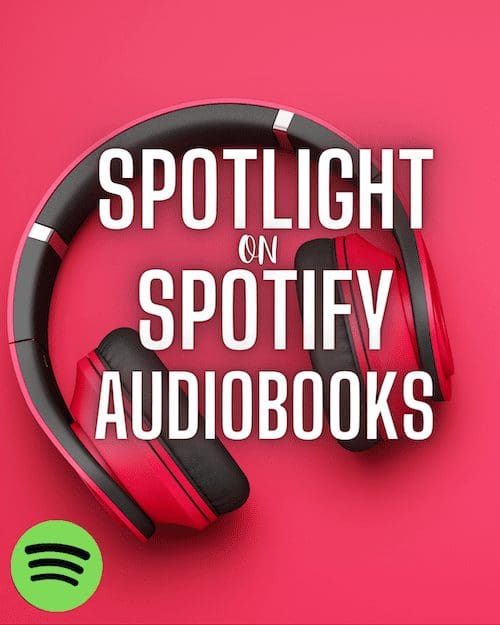 Lords of the Var series:
Dragon Lords series:
Divinity Warriors series:
Historical Romances:
Realm Immortal: King of the Unblessed
Sexier Romances:
Let the Wild Out (w/a Madelyn Porter)
What to see even more awesome audiobooks on Spotify?
Check out my bestie, Mandy M. Roth's audiobooks HERE!
These codes are good in these countries (click here).
---
---
Want to win a FREE audiobook code for one of the above Spotify titles?
Are you a fan of audiobooks? If so, we have an exciting giveaway for you!
Spotify generously provided codes for ALL of the above titles. Winners will be drawn at random, but we're constantly drawing, so the sooner you get in, the better your chances. When these are gone, they're gone. I've partnered up with Mandy M. Roth for this awesome event, so you'll have a chance to win from both of us!
Prizes will be awarded via email. Winners have 72 hours to claim their codes on Spotify. No purchase is necessary, but you do need to have a Spotify account to claim any prize codes. Must be 18 yrs or older to enter.
See the entry form for more giveaway details:
Terms and Conditions on the entry page.