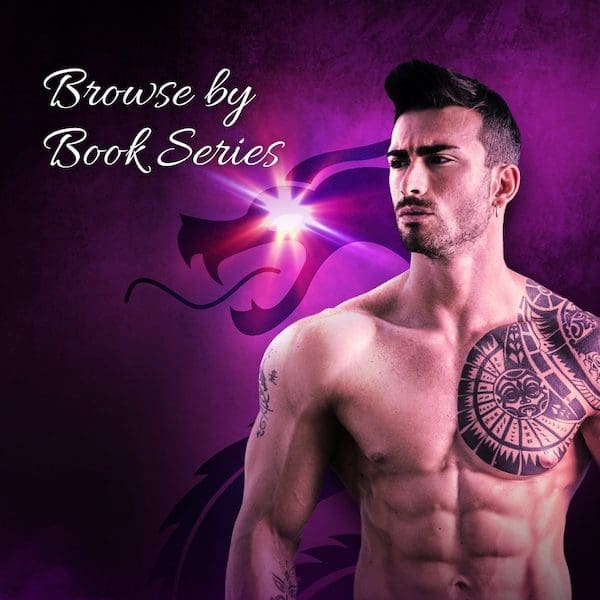 As paranormal romance readers, we understand the struggle of finding the perfect series to read. That's why we're excited to share some of our own series suggestions that we think will meet your expectations and satisfy your desires for action, romance, and fantasy.
First on the list is the Qurilixen Lords series by NY Times & USA TODAY bestselling author Michelle M. Pillow. This series follows a group of dragon shifters who are searching for their destined mates while battling against an evil force that threatens their existence. With well-developed characters, steamy romance, and a thrilling plot, this series is sure to keep you on the edge of your seat.
Another series by Michelle M. Pillow that we highly recommend is the Warlocks MacGregor series. This series focuses on a group of Scottish warlocks who are searching for their soulmates while navigating the challenges of their magical powers. With plenty of humor, romance, and supernatural elements, this series is a must-read for fans of paranormal romance.
For those who enjoy a mix of fantasy and romance, we suggest checking out the Realm Immortal series by Michelle M. Pillow. This high fantasy romance series follows the journey of a faery queen, a stone queen, and a king of the unblessed as they navigate the challenges of immortality and love. With its captivating storytelling style and vivid descriptions of fantastical settings, this series is sure to transport you to another world.
Finally, for those who are looking for something a little different, we suggest checking out Michelle M. Pillow's paranormal women's fiction series. This genre-bending series combines elements of romance, mystery, and fantasy to create a unique and engaging reading experience. With relatable and imperfect characters, these books offer a refreshing take on the paranormal romance genre.
We hope these series suggestions will help you find the escape and entertainment you're looking for. If you're looking for more suggestions, visit the Where to Start page.
Happy reading!
In this article: romance novel series