Official Free Ebooks from NYT Bestseller Michelle M. Pillow
Want to get free books the legit way? Sign up for the author's newsletter and be the first to know about new releases, discounts, and exclusive content! When you sign up for the mailing list, you'll receive this ebook as a thank you!
Best way to try a new-to-you author!
This is the official free book download page for author Michelle M. Pillow. Below you'll find TWO FREE EBOOK opportunities.
Are you looking for free books written by Michelle M. Pillow? Look no further! Authorized by the author herself, readers can now find free ebooks to download from the official website of Michelle M. Pillow. 
If you're an avid reader or just looking to expand your library without breaking the bank, then this is your chance to get some amazing literature. All of the books on this page have been authorized by Michelle M. Pillow and are completely legal to download and read! So what are you waiting for? 
Are you new to Michelle? Why not try her for FREE?! This is the best way to try a new to you author. 🙂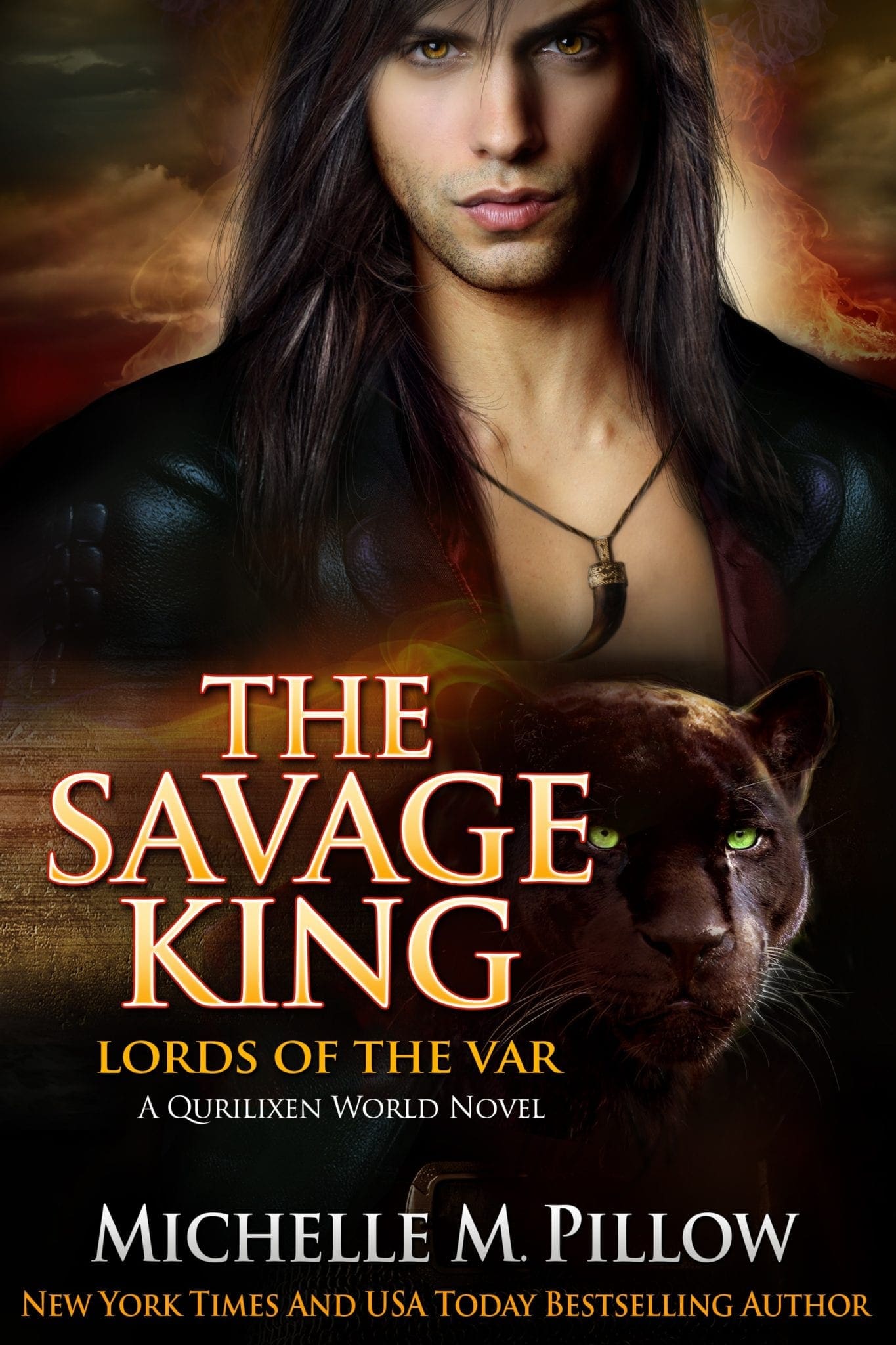 As a thank you for signing up for the mailing list, we'd like to gift you The Savage King Ebook FREE. This is from the Lords of the Var® series, a reader favorite from the Bestselling Series Worlds of Qurilixen. There is no better way to test a new-to-you author than FREE!
Did you see the FREE part? Just making sure.
Submit form, check email for the confirmation and Welcome email, add the email address it comes from to your contacts. You can unsubscribe at anytime. The gifts will be yours to keep.
Get your Free Ebook Copy by Joining the Mailing List: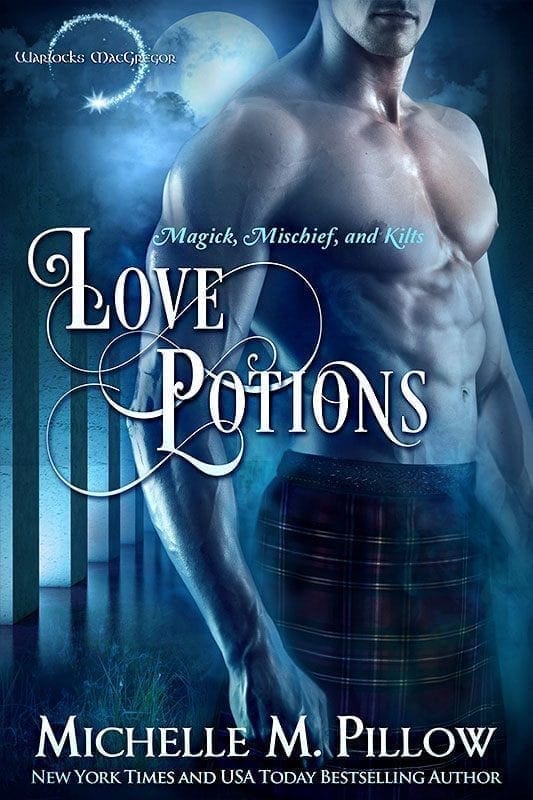 Warlocks MacGregor Book #1
Magic, Mischief, and Kilts! A modern-day Scottish paranormal romance by NYT Bestselling Author Michelle M. Pillow.
Download this book from Vendors:
*This book should be listed for free. However, vendor pricing is always final so check before you buy. We do our best to make sure it's free, but they have the final say.