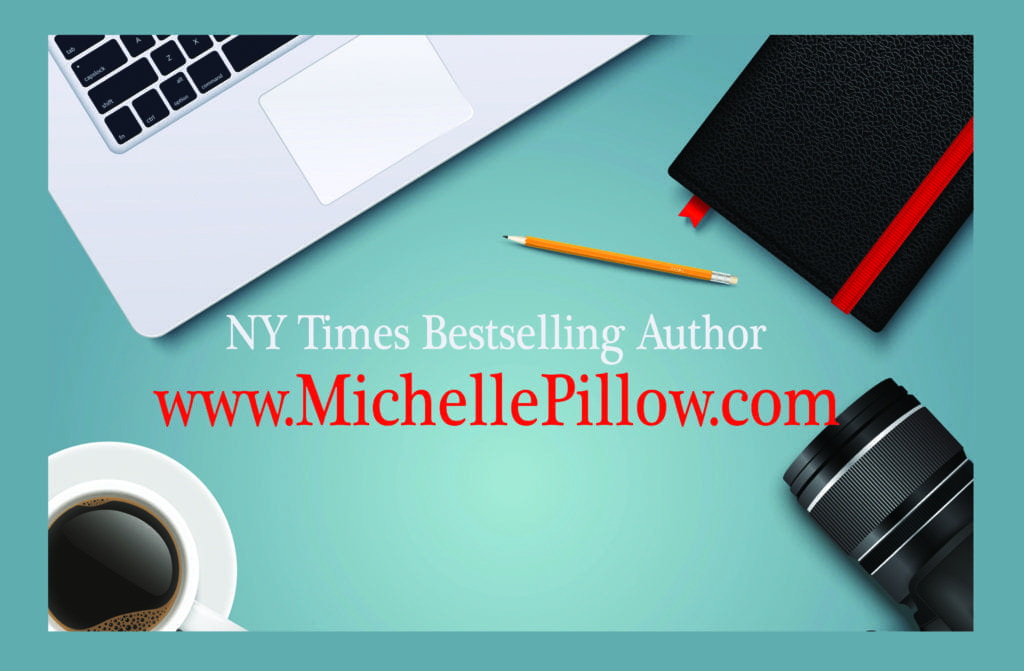 Want to get free books the legit way? Sign up for the author's newsletter and be the first to know about new releases, discounts, and exclusive content!
When you sign up for the mailing list you'll receive two ebooks as a thank you!
---
Are you new to Michelle? Why not try her for FREE?!
---
As a thank you for signing up for the mailing list, we'd like to gift you TWO FREE BOOKS from two of Michelle M. Pillow's Bestselling Series Worlds. There is no better way to test a new-to-you author than FREE!
Did you see the FREE part? Just making sure.
Submit form, check email for the confirmation and Welcome email, add newsletter@michellepillow.com to your contacts. You can unsubscribe at anytime. The gifts will be yours to keep.
---
Subscribe to our mailing list
---
What you're getting!
Being cursed by the gods was never so frustrating…
Dragon Lords: Barbarian Prince
This book is part of the bestselling Qurilixen World.
​Find out more about the QW here!
Magick, Mischief & Kilts!
Warlocks MacGregor®: Love Potions
This Award Winning book is part of the Warlocks MacGregor® series.