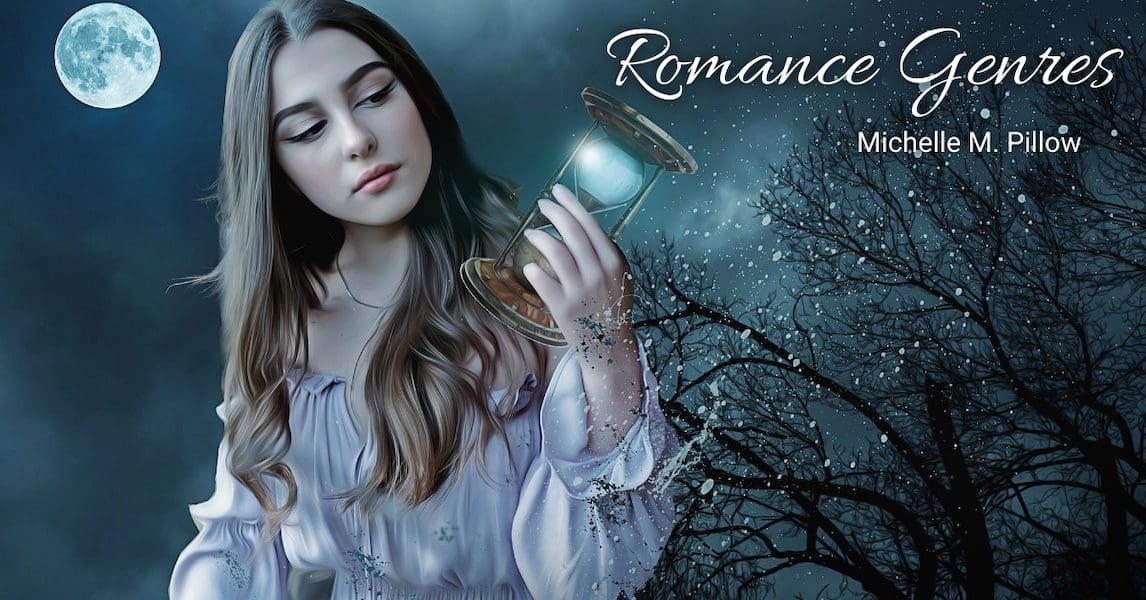 Gothic Romance Book Genre Recommendations
Are you a fan of romance novels? Does the idea of dark and mysterious plots excite you? Then gothic romance might be just what you're looking for! Gothic romances are some of the most popular books in the genre, full of drama, suspense and sometimes even a hint of horror. Here are some of the top-rated gothic romance novels that'll have you hooked from the very first page.
The Countess by Catherine Coulter
Catherine Coulter is the author of more than 100 novels. Check out her revamped first novel—a gothic regency romance.
The #1 New York Times bestselling author's very first novel, rewritten as a Gothic. A woman who makes the wrong choice for a husband may not live to marry the man of her dreams…
You'll love this book if you're looking for a suspenseful and dramatic read, with plenty of romance thrown in.
From NY Times and USAT TODAY Bestselling Author Michelle M. Pillow comes a tragically beautiful love story that defies perception. You'll find yourself drawn into this book and its characters' lives.
Like Catherine Coulter above, this gothic regency romance is Michelle M. Pillow's very first published book. She has also written over 100 titles.
Originally published as The Mists of Midnight, Forget Me Not is the Re-Edited, Revised, Re-Released 17th Anniversary Edition.
Sinister Summer by Colleen Gleason
Award-winning, NY Times and USA TODAY bestselling author Colleen Gleason has written over forty books. Check out the gothic romance vibes in Sinister Summer.
Welcome to Wicks Hollow: a cozy town near Lake Michigan filled with quaint houses, eccentric residents, and more than its share of ghosts, murders, and romance.
A Stitch in Time by Kelley Armstrong
#1 NY Times bestselling author, prolific author Kelley Armstrong.
These gothic romance books have a little of everything: adventure, romance, time-travel to Victorian England, ghosts, cold-cases.
Thorne Manor has a secret. A particular spot in a tiny bedroom, where one can pass through time, between the twenty-first century and the nineteenth.
Hexing with a Chance of Tornadoes by Mandy M. Roth
A NY Times bestselling author with over 100 books written.
Looking for some gothic romance reimagining? Definitely check out the Grimm Coves series by Mandy M. Roth.
Grimm Cove is full of paranormal creatures. Watch for some old favorites from gothic literature. This series is amazing.
Haunting Adeline by H. D. Carlton
H. D. Carlton is a USA TODAY Bestselling author, and her book is currently one of the top-ranked gothic romances on Amazon.
The ghosts aren't the only thing haunting this heroine. A book about obsession.