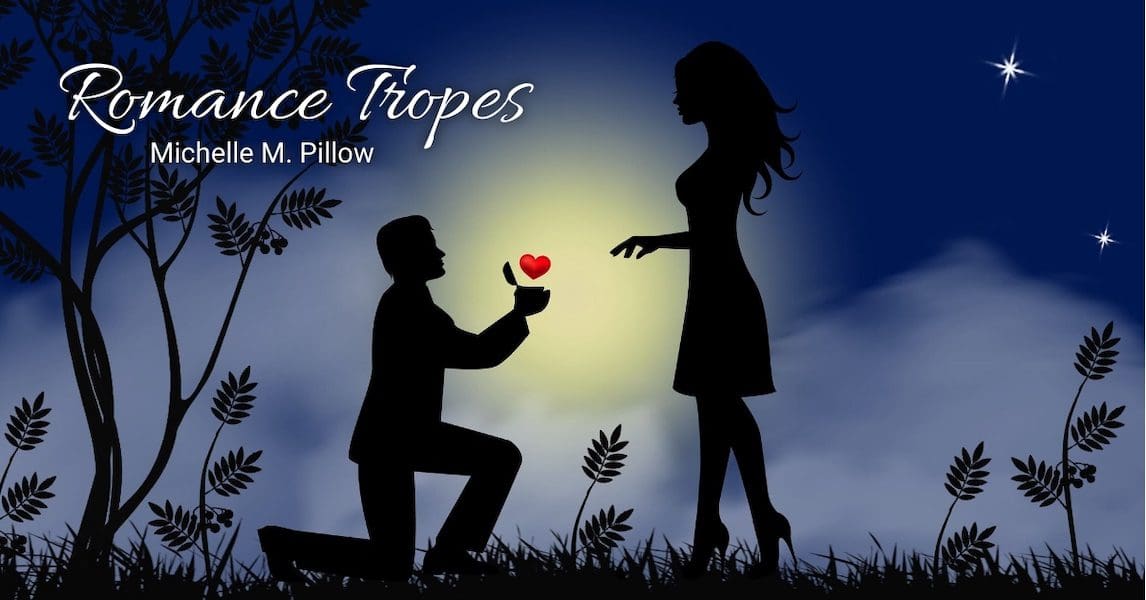 Best Slow Burn Romance Books
Slow burn romance is a type of romantic story unfolding over a longer period of time, creating tension and anticipation for the reader. By taking its time, slow burn romance allows for greater depth and complexity than many other tropes in the genre. As a result, readers can become more invested in the characters and their relationship development.
Think of them like unraveling and savoring a delicious piece of slow melting chocolate.
Below are some book recommendations to get you started on your reading adventure from Michelle M. Pillow, Maya Banks, Mandy M. Roth, C.N. Crawford, J.T. Geissinger, and Cynthia Eden with the slow burn romance trope!
Historical Medieval Romance, Slow Burn
Since birth Lady Ginevra has been betrothed to Lord Wolfram, second son to the Count of Whetshire. There was never any question as to whom she would marry or who she would be. Life has been mapped out for her and she's going to live happily ever after as a Countess. However, there is one complication to her plans. Her rogue of a future husband isn't taking to their life together with open arms. In fact, he seems to enjoy finding reasons to put the nuptials off.
This book spans the course of decades and deals with marital issues arising from an arranged political marriage between two (practically) strangers that have to come to love each other.
Want more vendor options, go to the Emerald Knight page.
Keep Me Safe by Maya Banks
A Slow Burn Romance
A sizzling story of a woman who risks her life and her heart to find a wealthy man's missing sister—the first novel in a sexy new romantic suspense series from #1 New York Times bestselling author Maya Banks
Crazy for You by Mandy M. Roth writing as Kennedy Kovit
A Slow Burn Romance
Mandy M. Roth is a USA Today and NY Times bestselling, amazing freaking author.
The book has a quirky heroine who is not above bedazzling her way through life, even though she can't seem to pretty up her past, and an ex-uptight hero who learns to laugh all while breaking his number one rule—no more women. 
Burn for You by J.T. Geissinger
A Slow Burn Romance
As the passion heats up between them, Bianca and Jackson struggle to define which feelings are real and which are for show. Is falling for your fake fiancé the best happy ending…or a recipe for disaster?
A classic fairy tale gets a sexy, edgy twist.
Slow Burn by Cynthia Eden
A Slow Burn Romance
The king of the vampires is in hell…and he will do anything to get his freedom.