How many of you remember the first edition copies?
The many faces of Dragon Lords series starting with the 2004 print editions up to the anniversary print editions currently available. *Someone* was organizing her author copies last night and ran across all of these.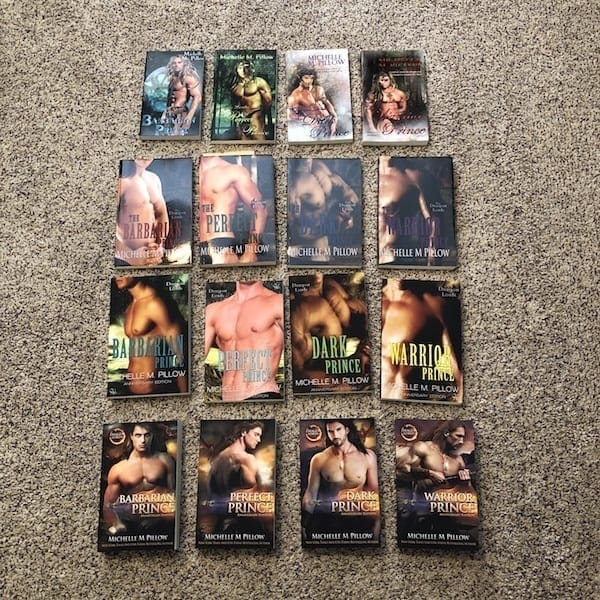 These released in ebook back when they were still mailing floppy discs out to readers who wanted a "hard" copy LOL. And the only file formats were pdf, html, and lit (remember lit? that's ok a lot of people don't) I can proudly say I've been supporting ebooks as an author from the very beginning.
The 2004 print editions of Dragon Lords: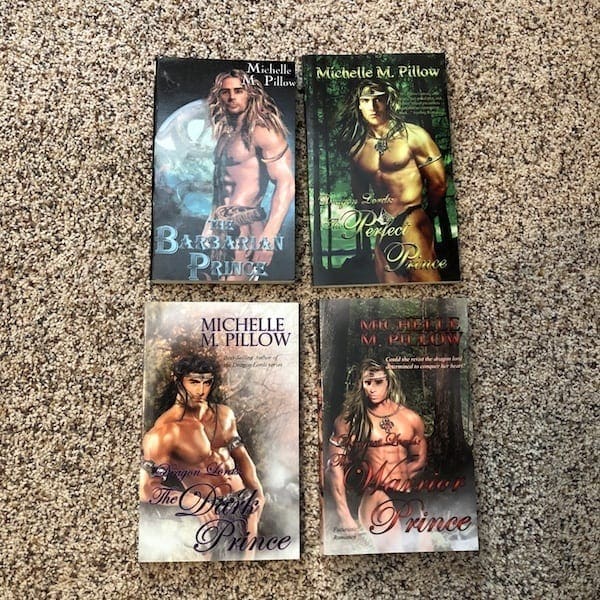 Learn more: https://michellepillow.com/dragonlords/
Thank you, readers, for the many years of love and support, and READING!!! <3 I can assure you, the Dragon Lords love you as much as you love them 😉
Here's to the next 15 years!
<3 Mihelle