Romance Books in Amazon Kindle Unlimited
Read these Michelle M. Pillow books for FREE with Kindle Unlimited*! New to Kindle Unlimited or don't own a Kindle e-reader? No worries. Scroll down to the bottom of the page. We have answers for you! All of these books are also for sale at Amazon. So if you prefer, you can purchase a copy to keep forever.
Please check back. These change.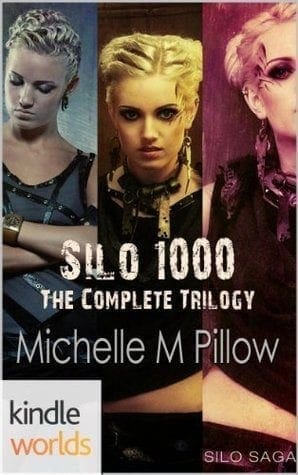 Silo Saga
I was invited to do this book for Kindle Worlds back when it started. It's a post-apocalyptic romance set in Hugh Howey's Wool world. It's not like my other stuff. Because of the book rights, this book is a Kindle Exclusive and will not be published anywhere else. It is also for sale on Amazon.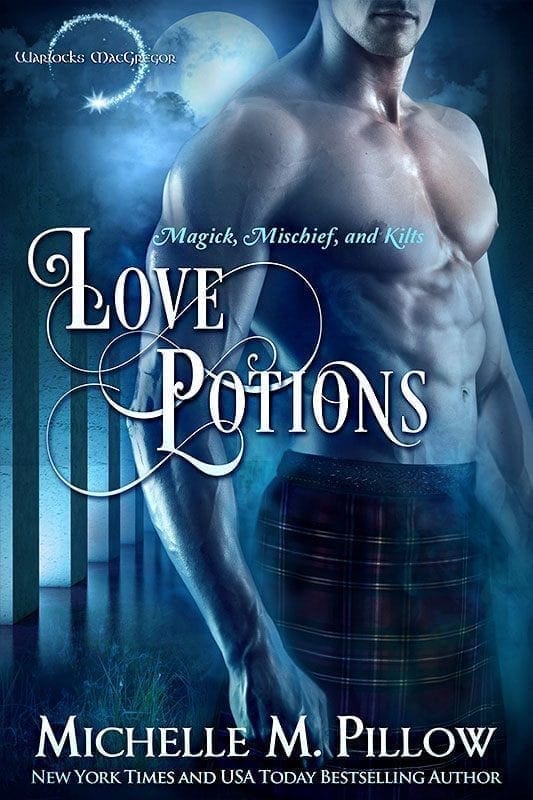 Limited Time Free eBook
NOT IN Kindle Unlimited, but Free and that's cool too!
No Kindle? No Problem!
Download the FREE Kindle App: